Ashley Greene Looks Glamorous In Electric Blue At New York Gala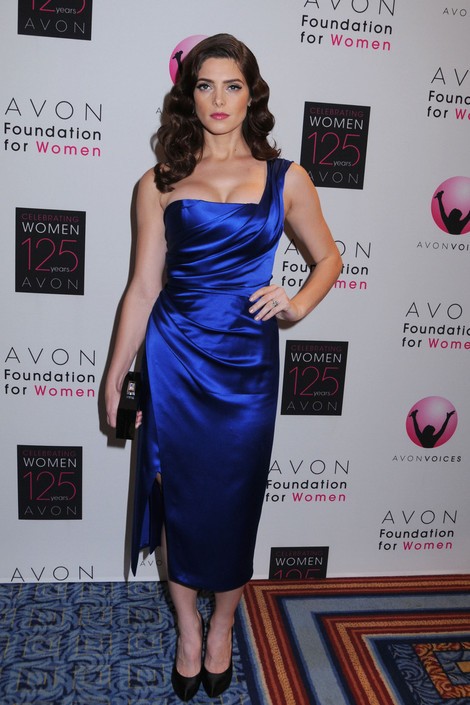 Ashley Greene attended the Avon Foundation For Women Global Voices for Change Awards Gala in New York yesterday.  The "Twilight" star looked lovely in an electric blue satin gown.
The actress recently talked about her taste in men. "I go through stages. Randomly, I'll be attracted to a crazy rocker with tattoos. And I find that I'm extremely attracted to ambition and wit," she told Allure magazine.
In addition to the popular vampire franchise, Ashley stars in "Butter" about a girl who discovers her talent for butter carving and finds herself pitted against an ambitious woman in a local contest. She will also appear in "The Apparition" centering on a couple haunted by a supernatural presence.
CHECK OUT MORE SEXY PHOTOS OF ASHLEY!