Ashley Greene Hopes Kristen Stewart's Cheating Scandal Doesn't 'Taint' Movie Success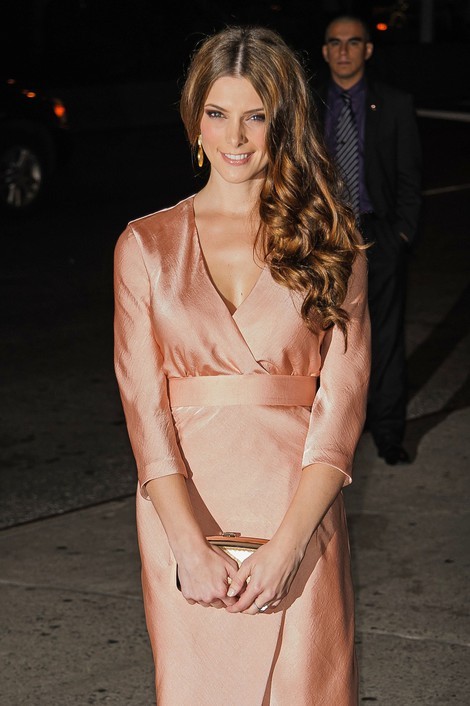 Ashley Greene hopes her Twilight co-star Kristen Stewart's highly-publicized cheating scandal doesn't "taint" the success of the vampire franchise's final film.

Stewart confessed to an "indiscretion" with married Snow White and the Huntsman director Rupert Sanders in July, and the admission led to her brief break-up with her on-screen love and real-life boyfriend Robert Pattinson.

The couple fuelled rumors of a reconciliation on Halloween when it was spotted celebrating the spooky holiday together in Los Angeles, but its relationship is still up in the air and Greene worries die-hard fans won't turn out to see The Twilight Saga: Breaking Dawn - Part 2 when it hits theatres on Friday because of the drama surrounding its lead stars.

Greene tells Seventeen magazine, "Hopefully, it (the cheating scandal) won't taint it and people will still be able to enjoy the movie. I think a lot of people see us as our characters; I really want them to still be able to do that."

Meanwhile, Stewart and Pattinson have refused to address the reunion speculation, with the 22-year-old actress recently claiming she likes to keep fans "guessing" about their relationship status.