Ashley Benson Says She Won't Be Tempted To Take Drugs Or Go Topless On Screen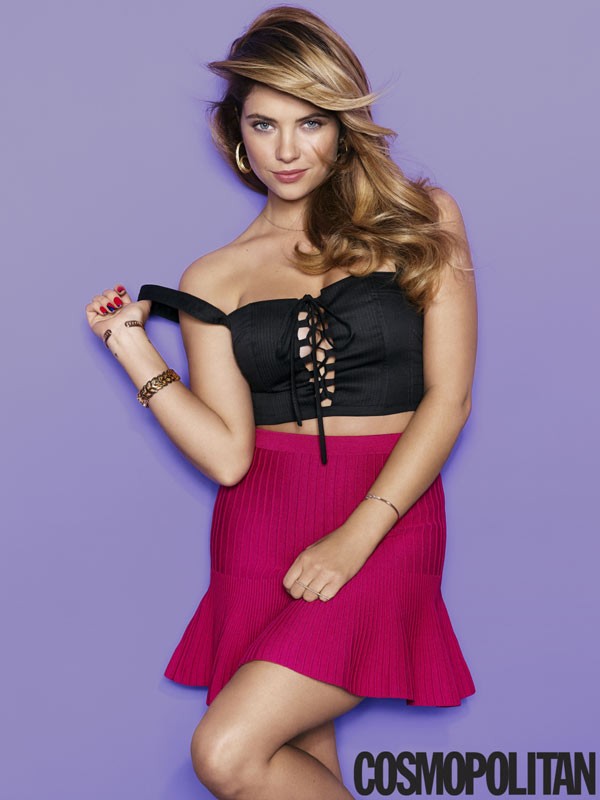 The actress also reveals her strict anti-drug stance, saying her views are based on seeing past troubles in her own family.

"There are drugs and alcohol in my family on both sides, so I've seen lives ruined, going to jail and all that," she explains. "Once you start with any drug, it can be an addiction - that's why I never want to start and am not even tempted, because that chain is relentless. And if it runs in your family, you see how unglamorous it is. I would never want to be out of control with my body."

The March issue of Cosmo hits newsstands nationwide Feb. 4th.