Ashley Benson Says She Won't Be Tempted To Take Drugs Or Go Topless On Screen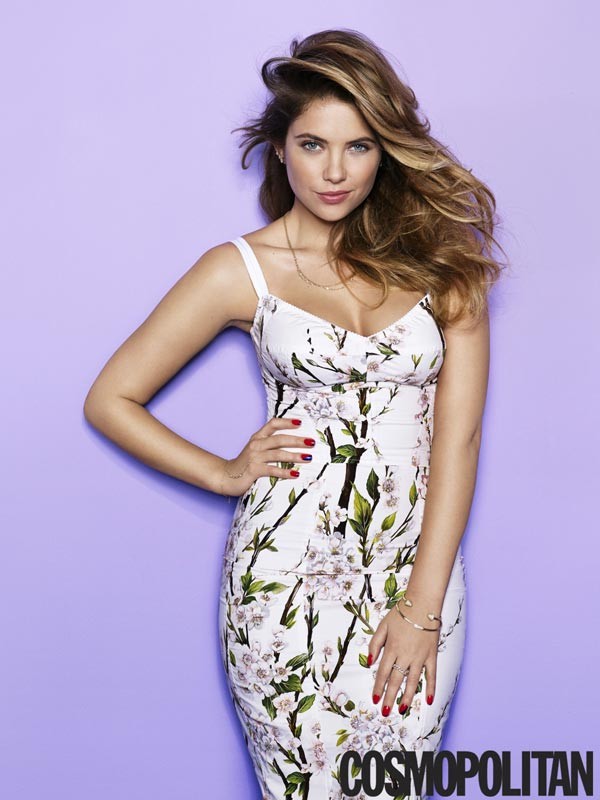 Pretty Little Liars star Ashley Benson says there are two things that she draws the line for in her life: drugs and nudity.

The 24-year-old actress landed the cover spot on the March isue of Cosmopolitan magazine, and in her accompanying interview the actres says that there's a slim chance that she may strip off for a role sometime in the future, but only if its tasteful.

"I never want to do nudity that's gratuitous," she says. "Girls look so much better in lingerie or a t-shirt and leave the rest up to the imagination. I make it clear that I have a line."

The "Spring Breakers" star also reveals that no matter what any director or producer says, actresses always have the upper hand.

"Everyone tries to push you, and it's easy to get talked into doing those things," she adds. "I'll just walk off-set. But not everyone realizes they can do that."