Ashley Benson Approached By Fan While Naked At A Korean Spa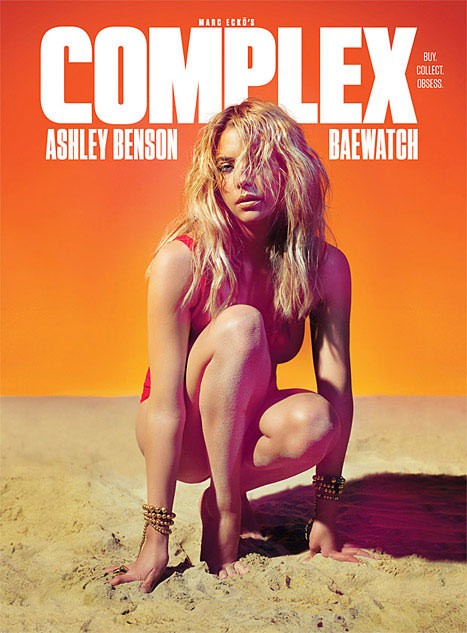 Ashley Benson is a scorcher in the June/July issue of Complex magazine, showing her sexy curves and revealing some crazy stories about fame and her last film, Spring Breakers.

The Pretty Little Liars star shares that fame comes with a price, explaining that while at a Korean spa she was approached by a fan at a very awkward moment.

"All of a sudden someone taps me on the shoulder,' she says. "It was this girl who was like, 'Hi, sorry to bother you, are you Ashley Benson?' And I was like, 'Are you serious right now? I'm naked.' She was like, 'Yeah, can I actually take a photo with you?' She was trying to have a full conversation with me in the shower."