Ashlee Simpson Dating Evan Ross?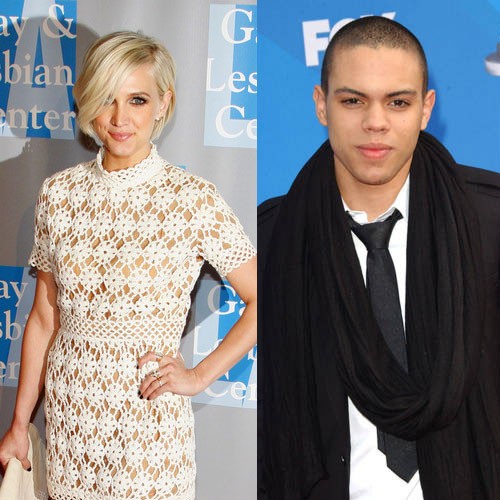 Ashlee Simpson has been spotted with Diana Ross' son Evan for the second day in a row, sparking rumors that the two longtime friends are in a whirlwind romance.
A source, who believes there isn't romance between then, told Us Magazine, "Evan and Ashlee have been friends for a really long time, probably ten years. They know each other from the club scene and have tons of mutual friends."
However, Us Magazine reports the two were out all night at a club in California - and then were seen together for a lunch date the very next day.
Simpson was previously married to Fall Out Boy star Pete Wentz. The two were married for about two and a half years before Ashlee filed for divorce. Since then, the only relationship news we've heard about Ashlee has been a short romance with Vincent Piazza.