As Syfy's 'Merlin' Comes To A Close, We Offer Our Knights A Royal Prize Pack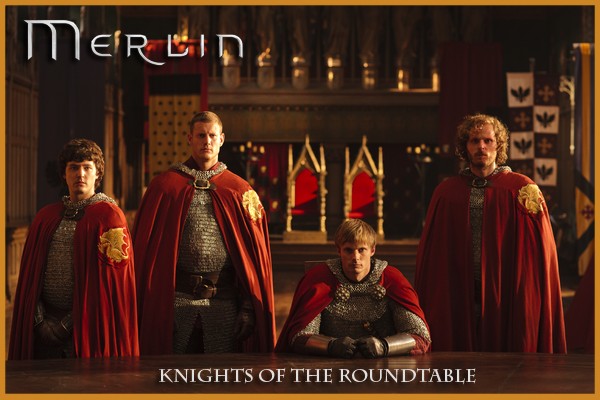 Morgana closes in on Emrys. Meanwhile, he encounters the mysterious Finna, who could help him—but is she friend or foe? 
As Syfy's 'Merlin: Knights Of The Round Table' comes to an end, we are proud to offer a truly fantastic 'Ye Olde Prize Pack' to one lucky winner
Along with an autographed Annual, one winner will also grab a collector's set, a 2013 Merlin calendar, and a very cool, authentic Pendragon stamp - a prop from the actual Merlin set.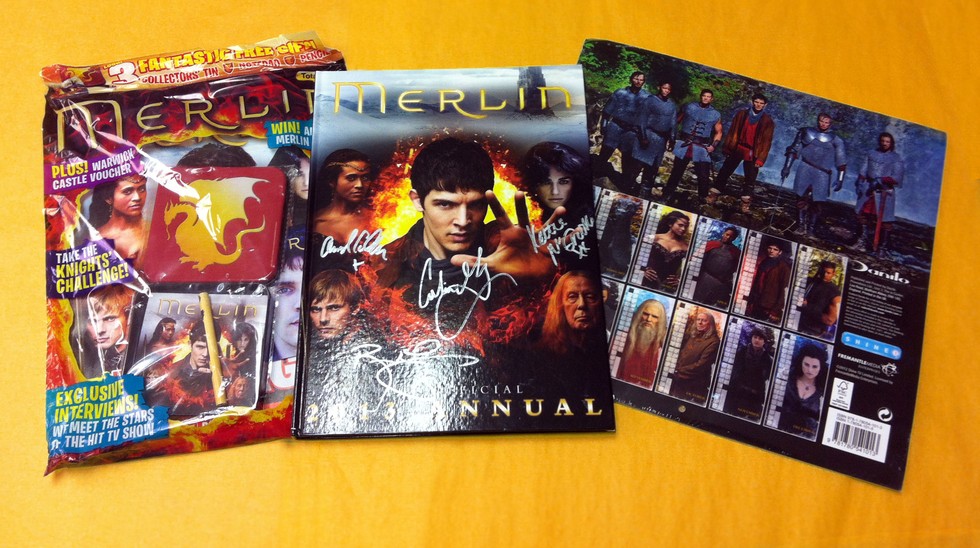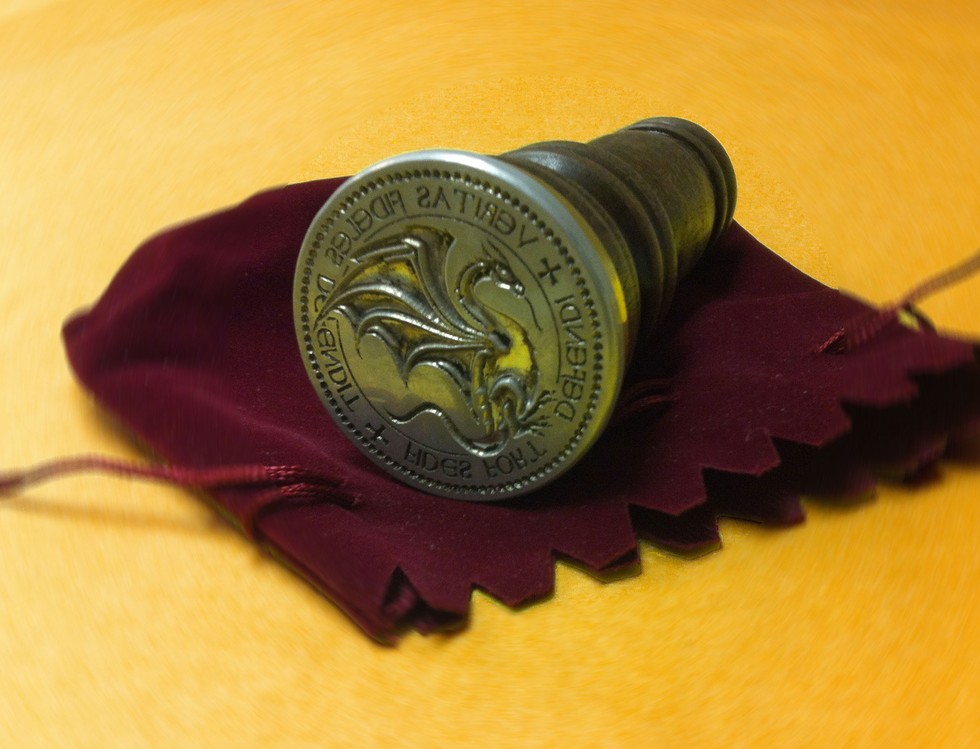 Winning is easy, and there's absolutely nothing magical involved.
Simply leave a prediction for this week's episode in the comments section below. You can log in with your Facebook account, as well as your Starpulse account. Then watch this Friday's episode "The Kindness of Strangers" at 10/9c on Syfy, and Tweet your reactions during the episode, tagging @Starpulse, @MerlinOfficial and #Syfy. Once you've done that, you're automatically entered to win the season finale prize pack!
Remember, you're competing with lots of other contestants from other kingdoms...err, websites, from far and wide. Want to tip the scales of fate in your favor? Share with friends, so that Starpulse is the website Syfy sees in their crystal ball.
We leave you with a teaser for the upcoming episode. So for now, watch, comment and get your swords, shields and iPhones ready for tweeting this Friday. Many will enter the battle, only one victor will walk out with this glorious collector's dream.