As Kanye West Fights Distribution Of Sex Tape, Another Tape Emerges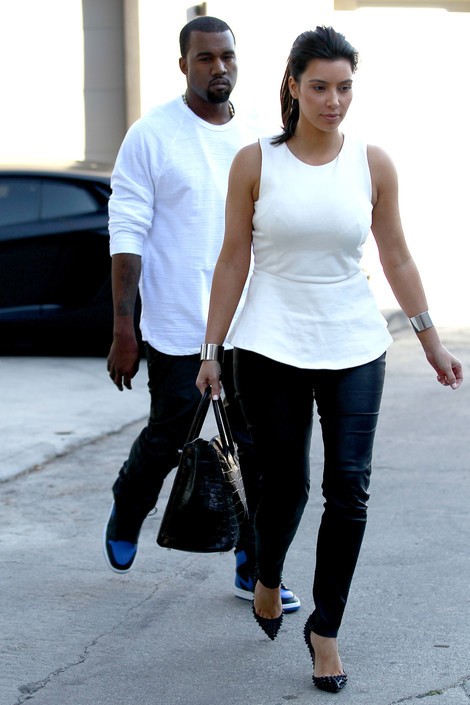 Kanye West is entrenched in a legal battle to stop the distribution of a sex tape starring him and a Kim Kardashian look-a-like, but that's not his only worry. A second sex tape has reportedly appeared, also starring the rapper.
TMZ reports the second tape is identical in setup to the first, although it stars a different woman. It also goes on for over 40 minutes, whereas the first tape was around 20. 
Websites reporting on the matter have been hit with cease-and-desist letters from West's lawyers, demanding they take down screenshots from the flick - since the videos were stolen from him. The following was sent to AllHipHop.com:
"Be advised that the Screen Shot, as well as the Tape from which the Screen Shot was taken, were illegally obtained and believed to have been stolen from Mr. West's computer. Your posting, advertising, marketing, displaying and otherwise disseminating the Screen Shot and/or other materials on the Tape constitute actionable violations of Mr. West's rights of privacy and publicity."
Vivid boss Steven Hirsch says the tape could be worth a few million dollars and be the most expensive sex tape of all time.