'As I Lay Dying' Trailer: James Franco Attempts To Film The Un-Filmable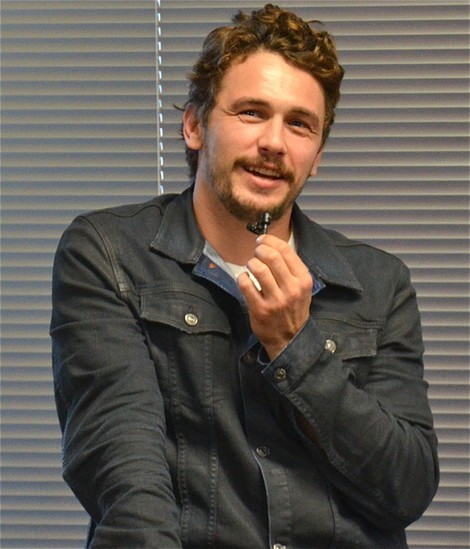 The first trailer for James Franco's adaptation of William Faulkner's "As I Lay Dying" has arrived, and the swirling, punctuated scenes may explain why it has taken 80 years for someone to attempt to adapt the classic story.
Faulkner's story follows the death of Addie Bundren and her family's odyssey to honor her wish of burying her in the town of Jefferson, Mississippi. The difficulty in telling this story on screen is that Faulkner wrote it through the view of 15 different characters over 59 chapters, using his "stream of consciousness" technique: each character appears to be jotting down their thoughts as they come to them.
As the Oxford American notes, "His work is often labeled un-filmable due to its modernist sensibilities." Here's an example excerpt:
"When I reach the top he has quit sawing. Standing in a litter of chips, he is fitting two of the boards together. Between the shadow spaces they are yellow as gold, like soft gold, bearing on their flanks in smooth undulations the marks of the adze blade: a good carpenter, Cash is. He holds the two planks on the trestle, fitted along the edges in a quarter of the finished box. He kneels and squints along the edge of them, then he lowers them and takes up the adze. A good carpenter."
Whether Franco can turn that into a screenplay remains to be seen. We will find out soon at Cannes.