Artist To Look Out For: The After Party (Video)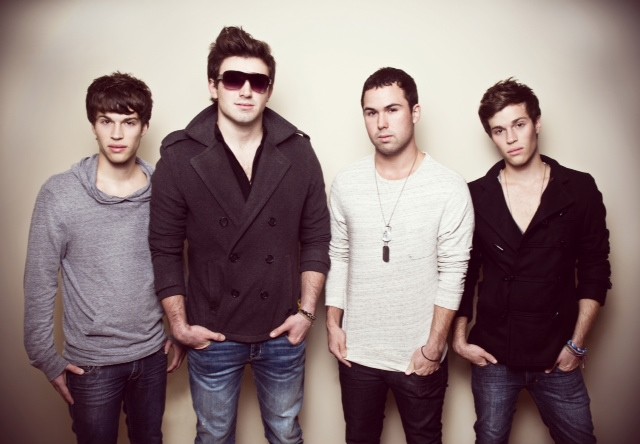 With N'sync and The Backstreet Boys paving the way, it seems boy bands have made their come back with Big Time Rush and One Direction. Now it's time for a new type of boy-band, version 2.0, and we're introducing you to the melody hitting, instrument playing, dreamy dancing machines of The After Party!
Kenny, Andy, Brandon and Alan formed their super pop-rock group two years ago in Kansas City and since have released a debut EP, three singles which have made internet waves and toured with teen heartthrobs Allstar Weekend. Along with nailing the pop sound, they've proved to be musically versatile with their new acoustic sounding and less-developed single, California (which we love!). 
Get your free download of The After Party's single "California" here!
Vanessa recently caught one of the band's performances at the House of Blues and their catchy songs and amazing energy had her dancing her butt off! It was like she was fourteen all over again. We're confident these guys are the next big thing so we caught up with them to bring you an exclusive first look.
Check it out!