Artie Lange Returns To The Stage

Comedian Artie Lange made his return to stand-up comedy last weekend, performing for the first time since his alleged suicide attempt in January.

Howard Stern's sidekick was hospitalized in New Jersey after reportedly stabbing himself nine times with a kitchen knife in a desperate bid to end his life. However, Lange appeared to have put his past problems behind him when he made a surprise appearance at New York City club the Comedy Cellar.

The funnyman performed two shows, on Friday and Saturday night, and received a warm welcome from the crowd at both, telling the audience, "Oh, you guys are going to bring a tear to my eye."

Fellow comic Dan Naturman, who was at the event, tells New York Post gossip column Page Six that Lange made light of his recent troubles and mentioned he had been receiving treatment over the last few months.
 
He says, "(Lange) mentioned the fact that he had been in a psych ward for the past eight months and that he was playing Scrabble with one of the other patients. But the guy was so scary that whatever word he spelled, Artie would say: 'OK... let's count it up.'"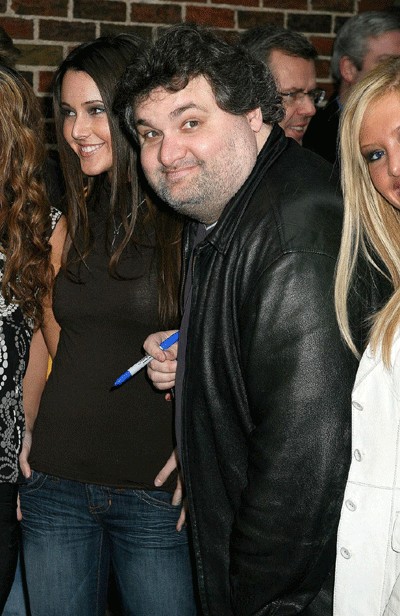 Click Here For More Artie Lange Pictures