Artie Lange Arrested In France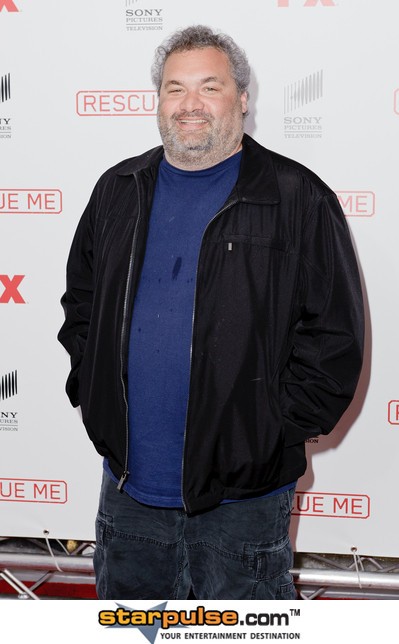 Legendary comedian Artie Lange was arrested during a recent trip to France following a confrontation with his girlfriend.

Howard Stern's sidekick was vacationing in Paris when he flew into a "white out" rage during an argument with his lover and followed her to a nearby movie theatre and began shouting, "Get out here, you effing c**t."

Police officers were called to the scene, prompting Lange to become even more enraged.

Recalling the incident on his Nick and Artie radio show on Monday, the 44 year old admits he "took a swing" at the cops and he was then taken into custody and hauled off to jail. He was later released.

This is the latest in a string of woes for the funnyman in recent years - he was hospitalized in January, 2010, after allegedly stabbing himself nine times and he had his driving license revoked in 2009 after pleading guilty to driving under the influence of drugs.