Arsenio Hall Crashes Brand New Porsche, Substances Not To Blame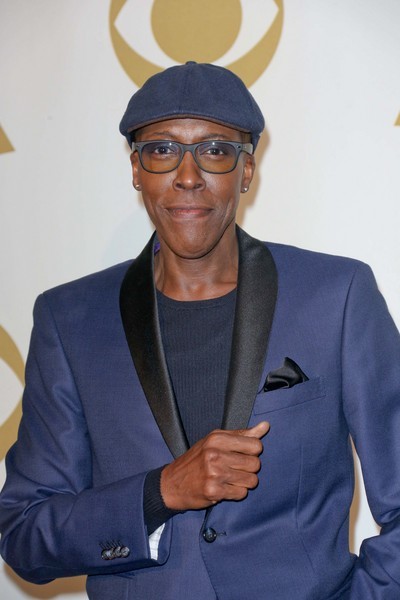 Arsenio Hall smashed up his brand new Porsche Cayenne S last night after crashing it into a dirt shoulder, but TMZ says drugs and alcohol aren't to blame.
Last night around 7 PM, cops responded to the crash scene to make sure Arsenio was all right – and to determine the cause of the crash. The talk show host was alright and passed field sobriety tests to prove substance wasn't the cause.
It's currently unknown why Arsenio crashed his car, but police have ended their investigation after determining no laws were broken