'Arrow' Star Stephen Amell Marries 'Top Model' Star Cassandra Jean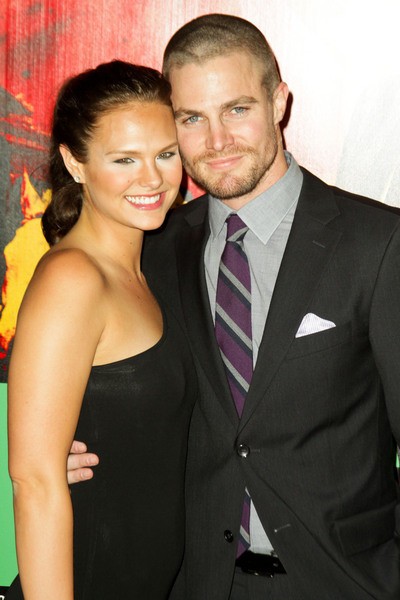 TV stars Stephen Amell and Cassandra Jean held their dream wedding on Christmas Day in the Caribbean. A mutual friend officiated as the couple exchanged vows at sunset.
 
Just 11 days before their big day, "Arrow" star Amell wrote a cryptic post on Twitter: "2012 was the greatest year of my life. Heading off to put the finishing touches on it. See you next year."
 
Jean is a former "America's Next Top Model" contestant and has made appearances on "One Tree Hill" and "Hart of Dixie."
Amell, 31, is Canadian, and Jean, 27, is from Texas.