'Arrow' Is A Hit For The CW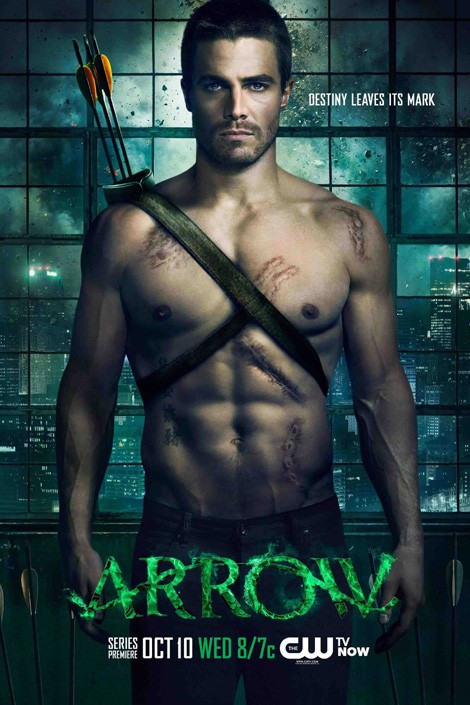 Over 4.2 million people tuned in to "Arrow" last night on The CW. The series stars the uber-hot Stephen Amell ("Private Practice") and the underappreciated Katie Cassidy ("Monte Carlo") as his former girlfriend. 
Amell plays Oliver Queen, who miraculously survives a yacht crash and five years on an island. He emerges from that nightmare driven, changed and probably a little crazy as he develops a secret identity and uses his jungle smarts and mad archery skills to stick it to the powerfully corrupt.
According to preliminary Live Plus Same Day Nielsen ratings, "Arrow" was the most watched telecast on The CW of any show, on any night, in three years - since "The Vampire Diaries" premiered in November 2009.
"Arrow" also tied NBC's original comedies in the 8-9 p.m. hour in total viewers (4 million) and in adults 18-34 and adults 18-49.
ABC series "Nashville" also opened strong on Wednesday night with 9 million viewers. "Chicago Fire" on NBC garnered just 6.4 million viewers.