'Arrested Development' Release Date And Extra Episode Revealed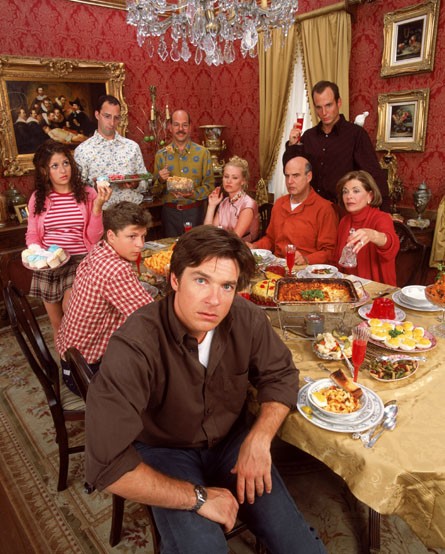 The release date for the new season of Arrested Development has been set, along with a surprise for fans - an extra episode!
Netflix, who will be releasing all of the season's episodes at once, said on Twitter, "We've made a huge mistake. There are actually 15 NEW episodes of #ArrestedDevelopment launching on @Netflix May 26."
Netflix' deal for the return of the Bluth family started at a mere 10 episodes. Creator Mitch Hurwitz was able to secure a maximum of 15 episodes with a new deal, but until recently it was believed only 14 were produced. 
"The highly anticipated return of this show is sure to make history all over again," Ted Sarandos, the chief content officer of Netflix, said in a statement.
Hurwitz responded, "Ted said that? Wow. Well don't print this obviously, but he's going to be immensely disappointed. In truth we are doing something very ambitious that can only be done with Netflix as partners and on their platform. Finally my simple wish for the show is coming true: that it be broadcast every second around the clock to every television, computer or mobile device in existence."
The plot of the season has been under wraps since production, although there has been news of stars such as Conan O'Brien, Andy Richter, Kristen Wiig and Ben Stiller being cast for guest roles.