Arrest Warrant Issued For Orlando Brown Over DUI case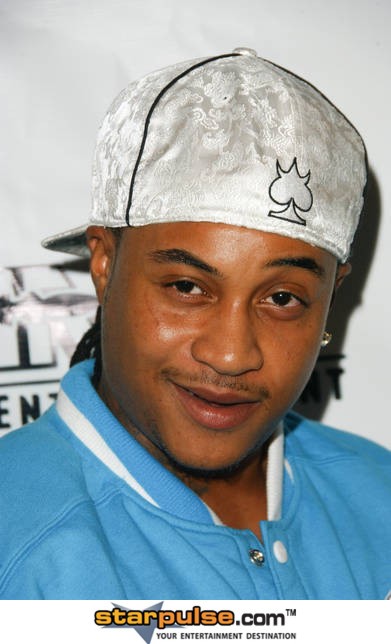 Actor Orlando Brown is in trouble with the law again after he failed to turn up to court in Los Angeles on Friday.

The former That's So Raven star was arrested on an outstanding warrant in May after he failed to prove he had enrolled in an alcohol education class, which was one of the requirements stemming from his 2011 driving under the influence (DUI) sentence.

He was due back in court again on Friday to show that he had finally signed up for the program, but he was a no-show - prompting the presiding judge to issue another bench warrant for his arrest, according to TMZ.com.