Arrest Warrant Issued For Gucci Mane In Atlanta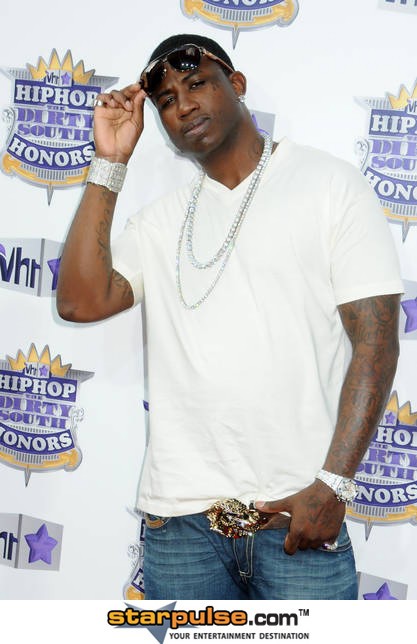 Rapper Gucci Mane is a wanted man after officials in Georgia issued a warrant for his arrest.

The Spring Breakers star, real name Radric Davis, has been accused of hitting a soldier over the head with a bottle at a nightclub in Atlanta, Georgia.

The alleged victim, who has only been identified as James, claims he approached the rapper and asked to have a picture taken with him, but the star responded by attacking him. He is said to have required 10 stitches to treat a head injury.

A warrant has now been issued for Davis' arrest and Lieutenant Jeff Cantin of the Atlanta Police Department hopes the star will turn himself in.

He tells TMZ.com, "We do have an active warrant for Mr. Davis for aggravated assault. So I'm sure after he sees this, I'm sure he'll want to reach out and contact us."