Arrest Warrant Issued For Cuba Gooding, Jr.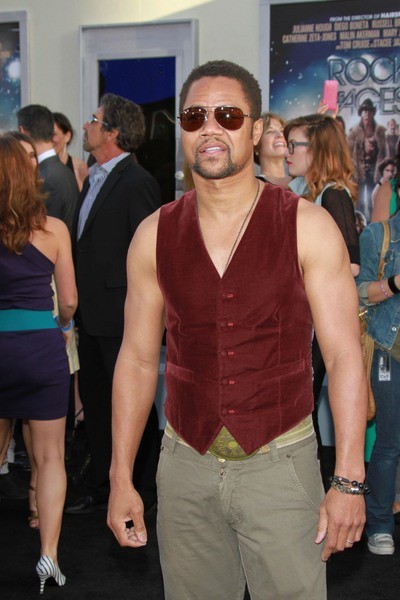 Police in New Orleans have issued an arrest warrant for actor Cuba Gooding Jr. after he allegedly pushed a female bartender Tuesday morning.

The Red Tails star is currently in town filming The Butler, about a servant who spent three decades at the White House employed by several presidents, and allegedly got into an altercation at Bourbon Street's Old Absinthe House over fans taking his picture.

Things got out of hand between the star and other patrons when a female bartender stepped in and asked the actor to leave, after which he shoved her against a wall, according to TMZ.com.

Gooding had left the bar before police arrived and a warrant for his arrest has since been issued. He's wanted for misdemeanor battery.

The star's agent has refused to comment about the incident.