Arnold Schwarzenegger Took Lovechild On Family Holidays

Arnold Schwarzenegger took his secret lovechild on family holidays with his wife Maria Shriver, according to a new report.

The former California Governor stunned Hollywood earlier this week when he revealed he had fathered a child with a member of his household staff over a decade ago - just days after he and his wife had announced plans to separate.

Shriver moved out of their Brentwood, California home earlier this year and it has now been claimed that she took Schwarzenegger's secret son by his housekeeper, named in reports as Mildred Baena, and his older brother on holiday with their own children.

Baena's former daughter-in-law Nora Vela tells Britain's Daily Mirror, "We thought it was strange he was so lavish with (the child and his brother). They'd get gifts and go on vacations with Arnold, Maria and their kids."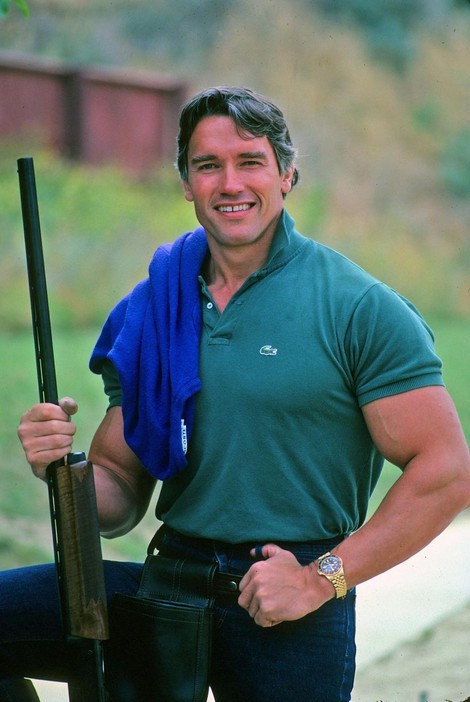 Latest Arnold Schwarzenegger headlines:
Arnold Schwarzenegger Helped Pay For Alleged Mistress' Home
Arnold Schwarzenegger & Maria Shriver: Inside Their Shocking Split
'The Governator' Terminated
More Arnold Schwarzenegger news & articles