Arnold Schwarzenegger To Star In 'Conan The Barbarian' Sequel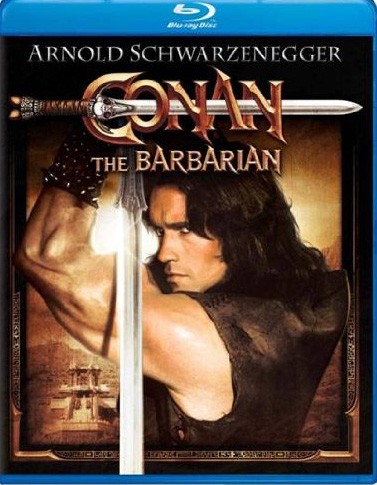 Three decades after he first played the mythical character, Arnold Schwarzenegger has confirmed reports he's reprising his role as Conan.
The former governor, 65, will return for "The Legend Of Conan," according to Deadline.com.
Schwarzenegger said, "I always loved the Conan character and I'm honored to be asked to step into the role once again. I can't wait to work with Universal and the great team of Fredrik Malmberg and Chris Morgan to develop the next step of this truly epic story."
Producer Fredrick Malmberg explained, "The original ended with Arnold on the throne as a seasoned warrior, and this is the take of the film we will make. It's that Nordic Viking mythic guy who has played the role of king, warrior, soldier and mercenary, and who has bedded more women than anyone, nearing the last cycle of his life. He knows he'll be going to Valhalla, and wants to go out with a good battle."
In the 1982 film, "Conan the Barbarian," Conan is the sole survivor of a childhood massacre. He is eventually released from slavery and taught the ancient arts of fighting. Transforming himself into a killing machine, Conan travels into the wilderness to seek vengeance on Thulsa Doom (James Earl Jones), the man responsible for killing his family.
Last year Jason Momoa starred in the remake of the film, also named "Conan the Barbarian."