Arnold Schwarzenegger To Play Villain In 'Avatar 2'?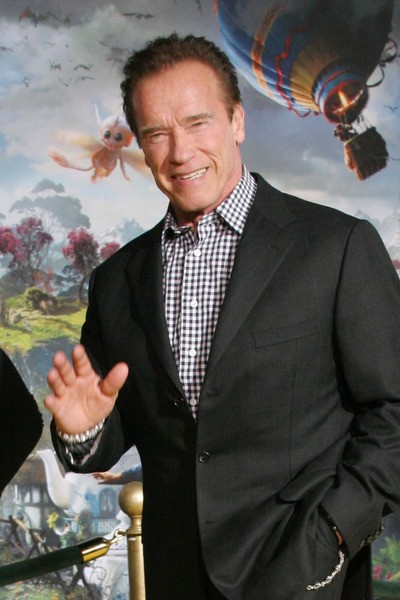 Arnold Schwarzenegger could be teaming up with James Cameron again in a billion-dollar franchise.
There's a big rumor via Latino Review claiming Arnold will star as in the villain in the sequel to the blockbuster Avatar. The sequel will follow directly after the events of the first film, when Sam Worthington's character permanently becomes a Na'vi. Although the blue-skinned species appears to have beaten back human invaders, it's only a matter of time before they return.
And it appears that next human wave of attackers will be led by none other than Schwarzenegger.
There's also the possibility Arnold's role could extend beyond the sequel; James Cameron has revealed that there are three more films in the franchise. The second Avatar film will begin production in 2014, and Twentieth Century Fox hopes to release all three films by 2018.
Schwarzenegger had previously said that he was hoping to work with Cameron again, telling MTV back in January, "Movie-wise, he's tied up with his next two movies, but hopefully, there's something down the line when he's finished with that. I always look forward to working with him because Cameron is a very talented director."