Arnold Schwarzenegger In Talks To Star In 'Toxic Avenger' Remake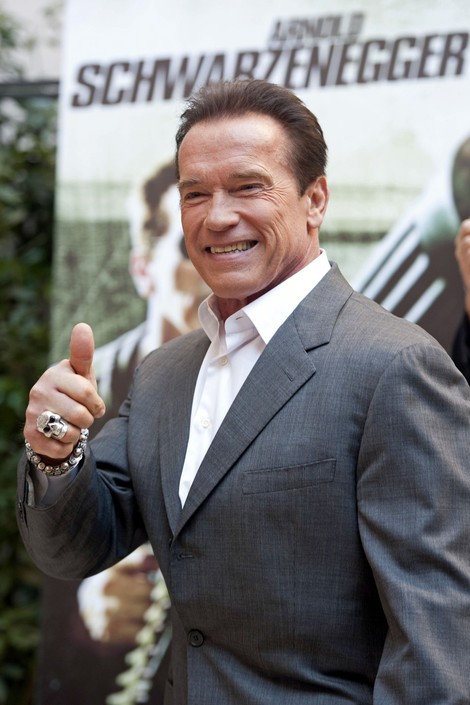 Arnold Schwarzenegger could be getting another acting gig, this time in a remake of a b-movie classic.
According to Variety, Arnold is in talks to star in a remake of the Troma classic Toxic Avenger, about a janitor weakling who falls into a vat of toxic waste and becomes a deformed superhuman.
Hot Tub Time Machine director Steve Pink is heading up the remake. It is currently rumored that Arnold will not star as the titular character. The Wrap reports he will instead play a retired special ops soldier that mentors the disfigured anti-hero. His role is currently titled "The Exterminator," in reference to Arnold's renowned role in The Terminator series.
Arnold has been busy since the end of his governing duties in California. He starred in action flop The Last Stand and is working with Sylvester Stallone in "Escape Plan" and Sam Worthington in "Ten."