Arnold Schwarzenegger: 'I Still Hope For Reconciliation. I Still Love Maria'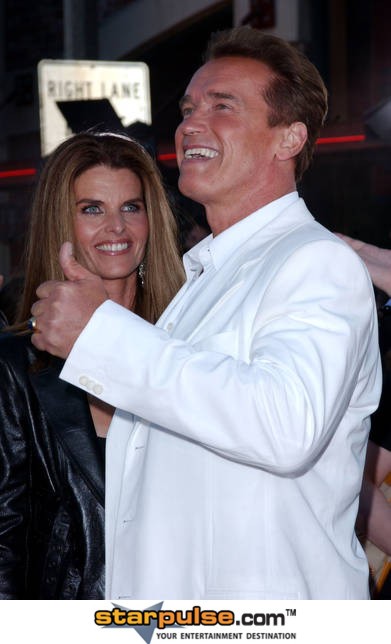 Arnold Schwarzenegger is fighting to save his marriage to Maria Shriver, according to an interview he had with German newspaper Bild. 
"We're not fighting any war. I still hope for reconciliation. I love Maria still," he is quoted as saying. Arnold infamously revealed an extramarital affair with a housekeeper that fathered a child in his book, Total Recall: My Unbelievably True Life Story.
In 2011 the couple separated after 25 years of marriage, and months later Arnold's affair and lovechild became national news. 
Brigitte Nelson came forward to reveal she also cheated with Arnold while work with him on the film Red Sonja. "We wanted to try everything and so we did. There were no restrictions, no promises, nothing, and it was a great time in my life," she told The Herald Sun. He and Shriver were not married at the time, although they were in a serious relationship.