Arnette Squaresville Sunglasses [REVIEW]: Customizable, Stylish Glasses Perfect for the Summer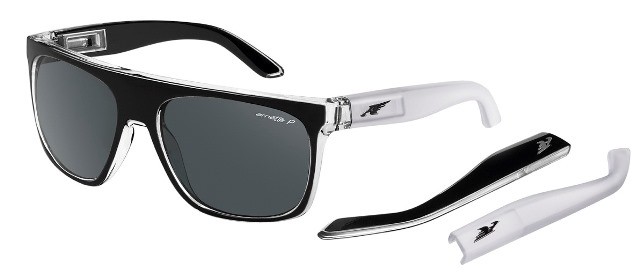 Sunglasses are something I almost never spend money on. With good reason—I tend to lose them very, very quickly. But a new pair from Arnette caught my attention because of the ability to customize them.
The Squaresville line from Arnette is the latest addition to the Arnette Creative Exchange System (ACES). Each pair of glasses comes with an extra set of interchangeable arms that are compatible with other A.C.E.S frames. An included tool allows you to press into a hole on the side of each arm and then slowly slide the arms off so you can insert a different set.
The arms felt secure in place when changed out and the hinges didn't seem to take any noticeable wear and tear after I switched them a few times. I found I quite liked wearing, let's say a black model with brown arms, as opposed to black ones.
The sunglasses appear to be a hit with a number of celebrities already including Robbie Maddison who is known for successfully jumping 96 feet up onto the Arc de Triomphe in front of Paris Las Vegas and then descending an 80-foot drop off the monument on New Years Eve 2008.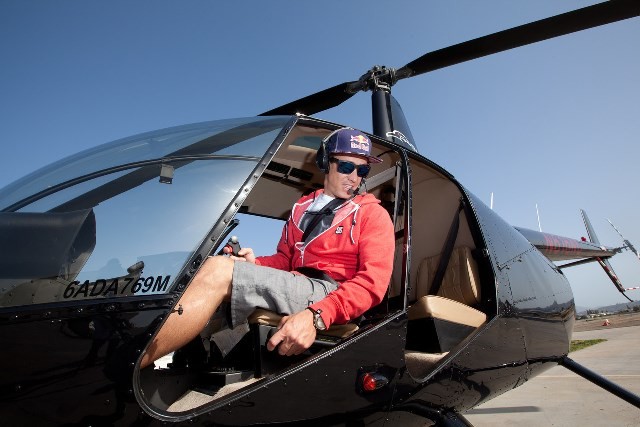 The Squaresville line is coming out worldwide this summer retailing for $89.95 or $119.95 for polarized models.
To learn more, visit www.arnette.com.
* Disclosure: Arnette provided two sets of sunglasses for the purposes of this review. *