Armie Hammer To Star As 'The Lone Ranger'

The Social Network star Armie Hammer is to team up with Johnny Depp in the movie revamp of classic TV western series The Lone Ranger.

After weeks of speculation, the actor has been confirmed as director Gore Verbinski's pick to portray The Lone Ranger.

Back in 2008, George Clooney was reportedly set to star as The Lone Ranger, when a source told The Sun newspaper, "George is very eager - he's been trying to do a movie with Johnny for a long time. He thinks they'll make the perfect on-screen partnership."

Depp will play the cowboy's sidekick Tonto in the film.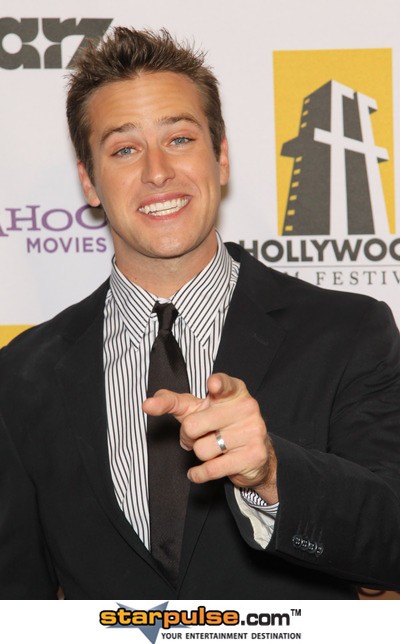 Click Here For More Armie Hammer Pictures