Arizona Man Arrested For Trespassing On Selena Gomez's Property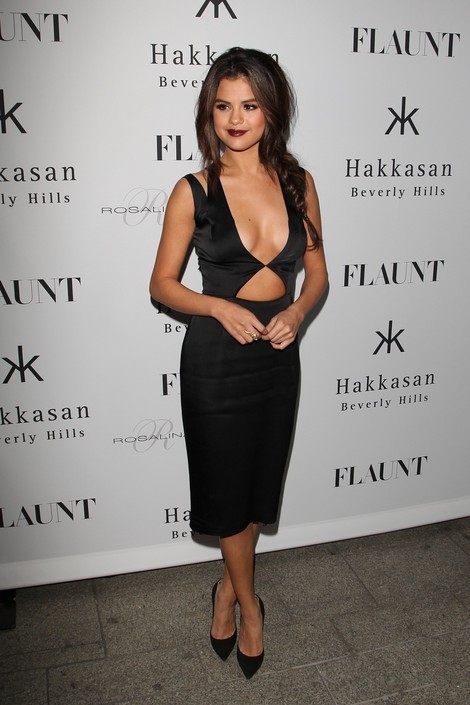 Police arrested a teenage male for trespassing on the property of pop singer Selena Gomez Saturday morning.

Nineteen-year-old Juan Daniel Garcia, of El Mirage, Arizona, was taken into police custody after a member of Selena's family called 911 when he was spotted on the grounds of her San Fernando Valley, Calif., property, according to the Associated Press..

No other details, like whether or not Selena was home at the time of the incident, have been released.

The singer already has a restraining order against one stalker, 46-year-old Thomas Brodnicki, who made his way all the way from Illinois to meet her.

Brodnicki stalked the 21-year-old from July to October 2011, and reportedly told his psychiatrist that God told him to kill Gomez.