Ariel Winter's Mom Accused Of Breaking Court Order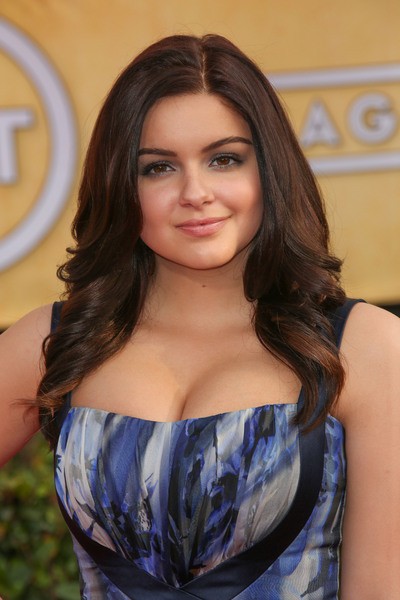 The estranged mother of 16 year-old actress Ariel Winter has been accused of breaking a court order by cashing her daughter's pay checks.

Chrystal Workman lost custody of the Modern Family star two years ago after Winter alleged she had suffered emotional abuse in her care.

Winter's elder sister Shanelle was handed guardianship while her father Glenn Workman was handed temporary control of her estate.

He has now accused his ex-wife of going against a 2012 ruling making him the sole conservator of Winter's finances by handling their daughter's pay checks.

In legal documents obtained by TMZ.com, Workman claims Chrystal deposited $4,266 into an account belonging to Winter's production company.

He has asked for a cease and desist order to be sent to his former partner, demanding she hands over any other checks in her possession.