Arianna Huffington Accused Of Damaging Producer's Apartment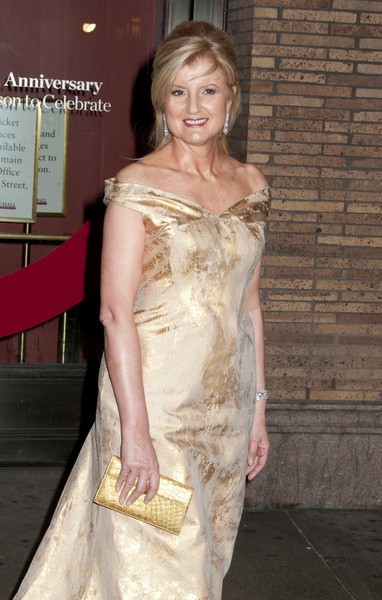 Socialite Arianna Huffington has been accused of causing irreparable damage to Julie & Julia producer Eric Steel's New York City apartment after renting the pad in 2011.

Steel claims he leased his two-bedroom Chelsea loft to the columnist in May, 2011, but when she vacated the residence in January, the walls had been stained, the wood floors scratched and the mattresses bloodied.

The filmmaker also alleges Huffington violated their rental agreement to serve as the sole occupant and damaged his custom dining room table, which was designed by his architect stepfather Charles Gwathmey.

Now, he has filed a lawsuit against the 62 year old at the Manhattan Supreme Court seeking $275,000 in damages, according to the New York Post.

An excerpt of the legal complaint reads, "Huffington was using the apartment for large parties and business functions in breach of the sublease and Huffington's promises. Dishwasher racks, stove knobs and a refrigerator drawer were broken and had to be replaced. The Gwathmey-designed, custom-made dining room table was damaged and scratched and the finish compromised. It had to be crated, hoisted out of the apartment and repaired by the original manufacturer."

However, the founder of The Huffington Post has denied the allegations, stating, "Every single claim in this suit is false except the square footage and the address."