Ariana Grande Tops Billboard 200 With 'My Everything': This Week In Music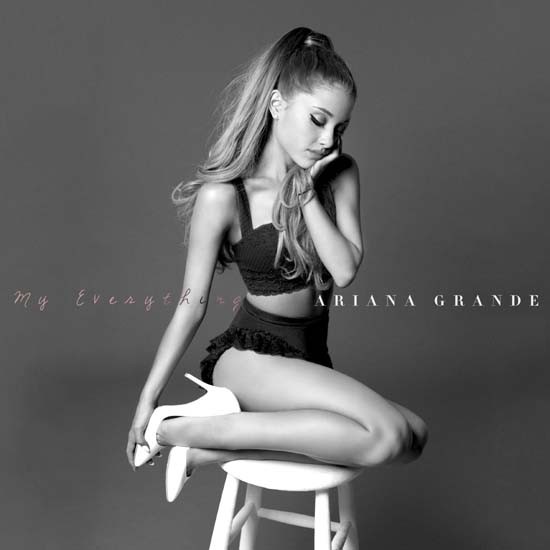 Unsurprisingly, Ariana Grande scored the second #1 album of her short recording career with My Everything.  My Everything opened impressively selling 169,000 copies, trumping the opening sales of 2013 effort, Yours Truly (138,000 copies).  169,000 copies is robust by today's standards by all means, but had My Everything came out a couple of years ago, think about how many hundred thousands of copies it might've sold.  To quote Mary J. Blige (at least partially), "Reminisce on the" sales of the past…
Grande was the main attraction, but she wasn't the only big name artist who dropped new music.  Brad Paisley's recent album Moonshine in the Trunk landed at #2, selling a modest 53,000 copies.  The same 'modesty' could be said of R&B artist Kem's fourth album Promise To Love, which sold just 52,000 copies.  Both artists have had much better weeks, particularly Paisley.  Win some, lose some – big time.
One has to wonder if "Accidental Racist" played any role in Paisley's dwindling numbers as of late.  His previous album Wheelhouse sold much better than Moonshine, but marked a decline in itself.  That album featured the oft-panned single with LL Cool J. 
Other than a rerelease by Avenged Sevenfold, the top10 is relatively quiet.  The soundtracks and compilations keep three of the spots warm (Guardians of the Galaxy, Frozen, and Now 51), while Sam Smith and 5 Seconds of Summer continue to be mainstays.  Wiz Khalifa gets a second week in the top 10, but falls a bit from his 'high' at #1 (#6). 
On the 'singles' sides of things, Taylor Swift seals the deal on a second week at #1 with pop single "Shake it Off."   "Shake It Off" is Swift's second #1 single, following "We Are Never Ever Getting Back Together."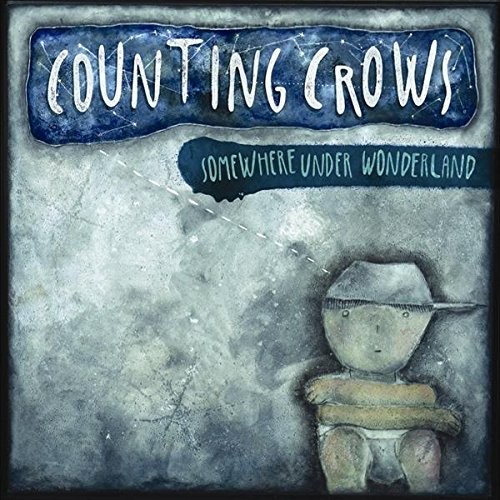 Next week, the charts should get some attractive new additions by way of Maroon 5 (V), Jeezy (Seen It All: The Autobiography), and The Counting Crows (Somewhere Under Wonderland).  The question is what will the numbers look like?  Maroon 5 have managed to miss the top spot on the charts their past two albums, while Jeezy has two #1 albums under his belt, and four top-three efforts.  As for the Crows, their last proper studio effort Saturday Nights & Sunday Mornings debuted at #3.  They have one #1 album – Recovering The Satellites from 1996.