Ariana Grande Leads New Albums: This Week In Music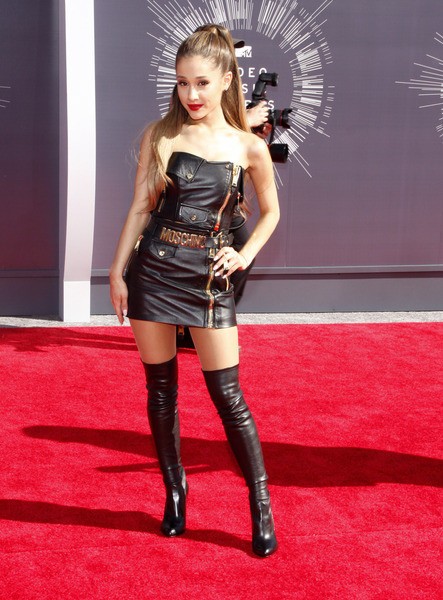 After some rather unexceptional release weeks, the music industry looks to be picking up some steam in regards to bigger album releases.  This week, many new titles were released off-cycle, hitting stores on Monday, August 25. Some of the artists dropping new music this week included Ariana Grande, Kem, and Brad Paisley.  Grande, who's had big hits this summer, leads the charge this week with My Everything.  
1) Ariana Grande, My Everything (Universal Republic)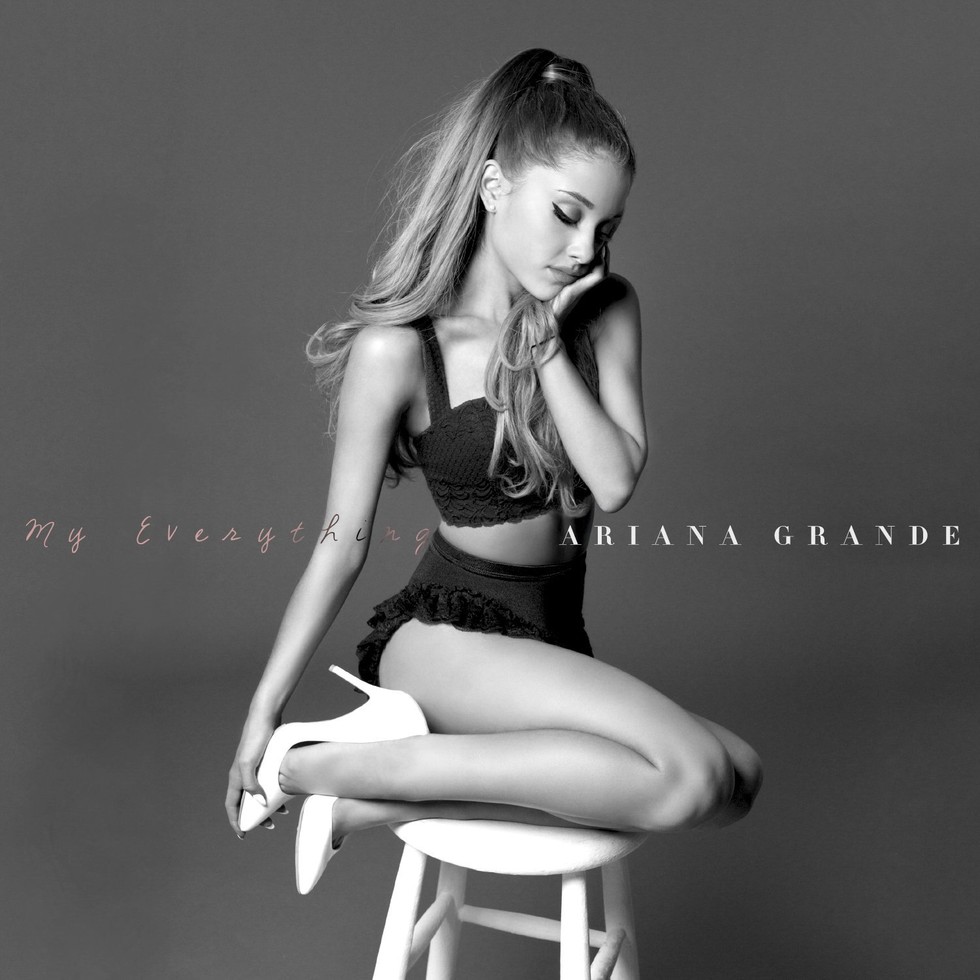 Pop's new 'it' star releases her highly anticipated sophomore album, My Everything, which follows up 2013's #1 debut, Yours Truly.  Grande has even bigger hits on her hands this round, as "Problem" featuring Iggy Azalea peaked at #2 on the Billboard Hot 100.  Second single "Break Free," featuring Zedd, hasn't done too shabby either.  My Everything also features collaborations with Big Sean, Cashmere Cat, Childish Gambino, The Weeknd, and A$AP Ferg. 
2) Kem, Promise To Love (Motown)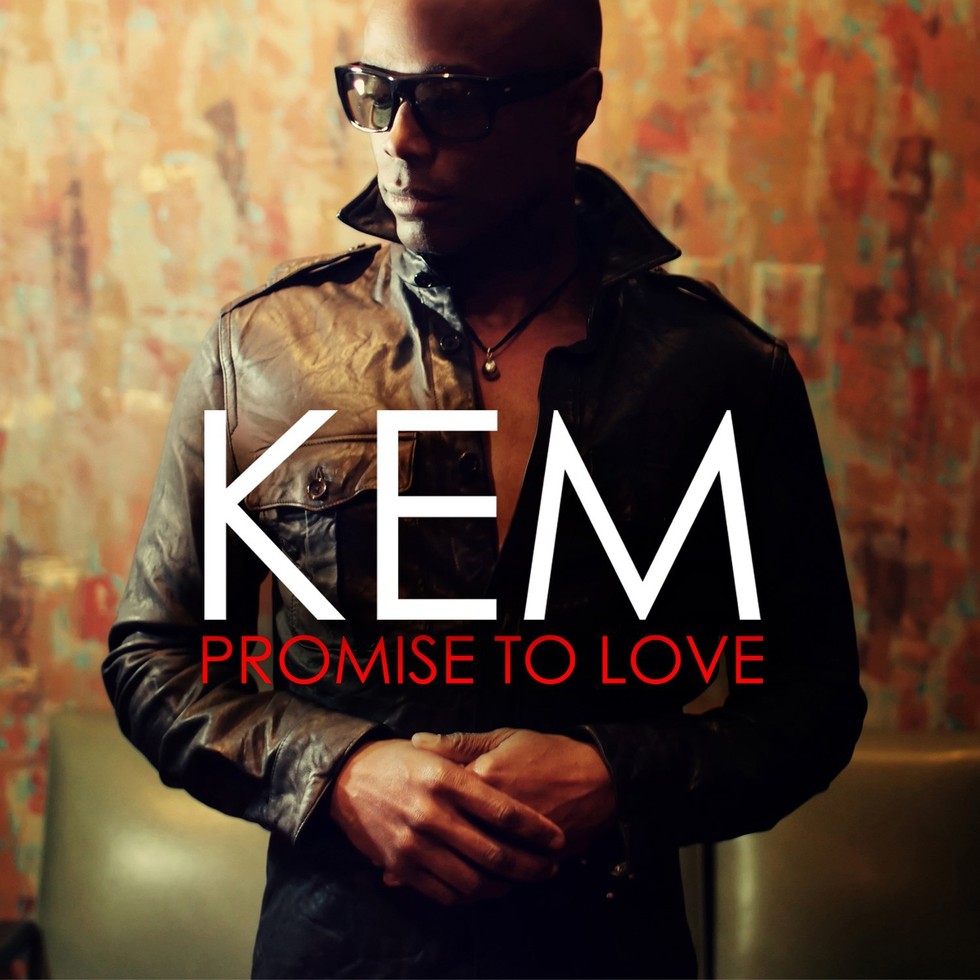 Promise To Love, R&B singer Kem's fourth studio album, features collaborations with Snoop Dogg ("Downtown") and Ronald Isley ("My Favorite Thing").  "My Favorite Thing" isn't brand new track – it actually appeared on Ronald Isley's 2013 album, This Song Is For You (kind of old, right?). Promise To Love follows up Kem's 2010 gold album Intimacy, which debuted at #2 on the Billboard 200, selling 74,000 copies.
3) Brad Paisley, Moonshine In The Trunk (Sony Nashville / Arista)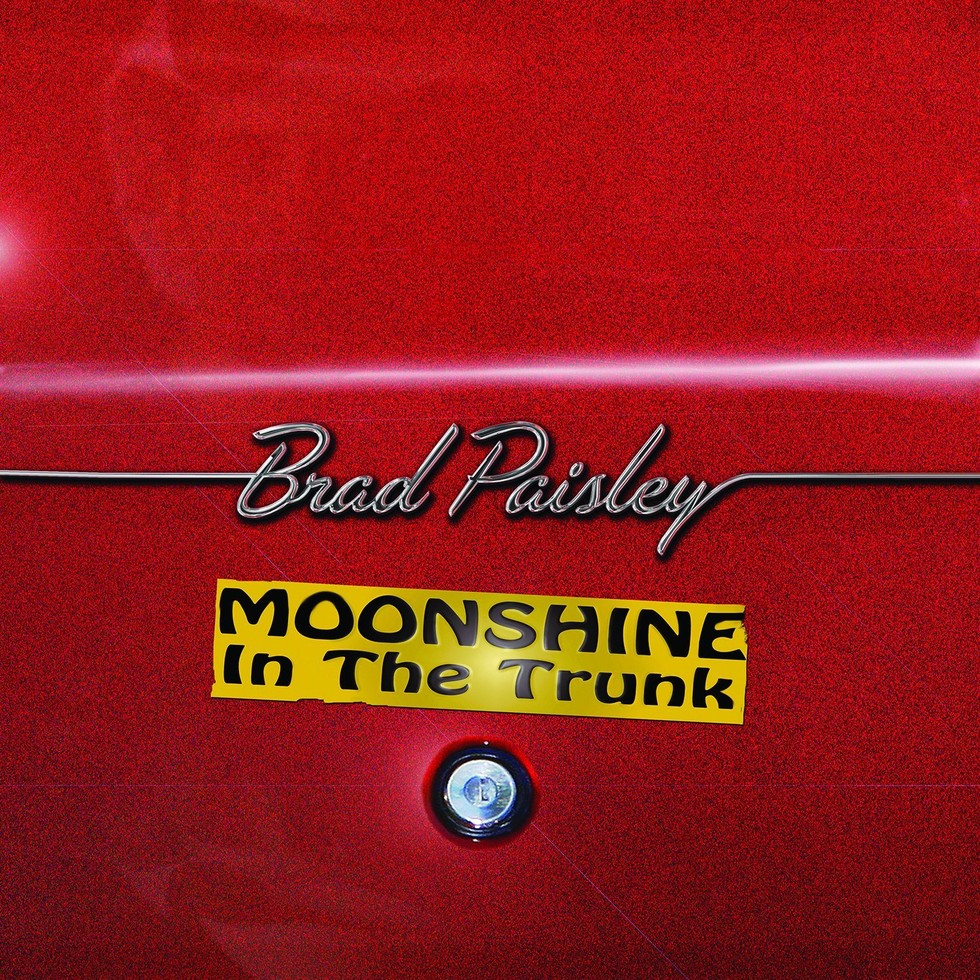 Moonshine In The Trunk follows Brad Paisley's somewhat controversial Wheelhouse (2013), which housed song "Accidental Racist" featuring LL Cool J.  Wheelhouse debuted at #2 on the Billboard 200, selling 100,000 copies.  While respectable numbers, Paisley had far surpassed the 100,000 mark several times previously.  Moonshine In The Trunk is led by promo single "River Bank." Once again, Paisley duets with Carrie Underwood on "High Life."
4) Avenged Sevenfold, Waking The Fallen: Resurrected (Hopeless Records)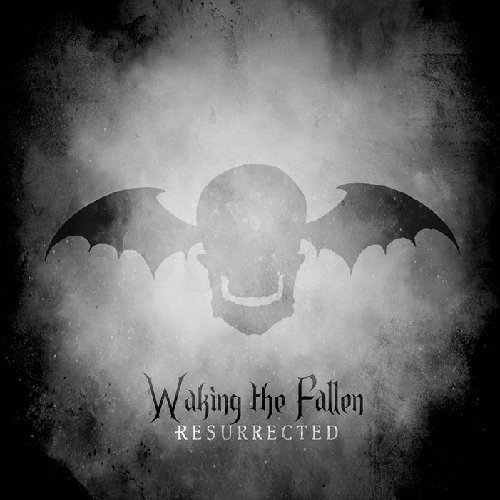 Waking The Fallen: Resurrection is a three-disc rerelease of Waking The Fallen, which was released back in 2003.  The first disc is the album itself, the second disc demos and live recordings, and the final disc is a DVD mini documentary. 

5) Opeth, Pale Communion (Roadrunner Records)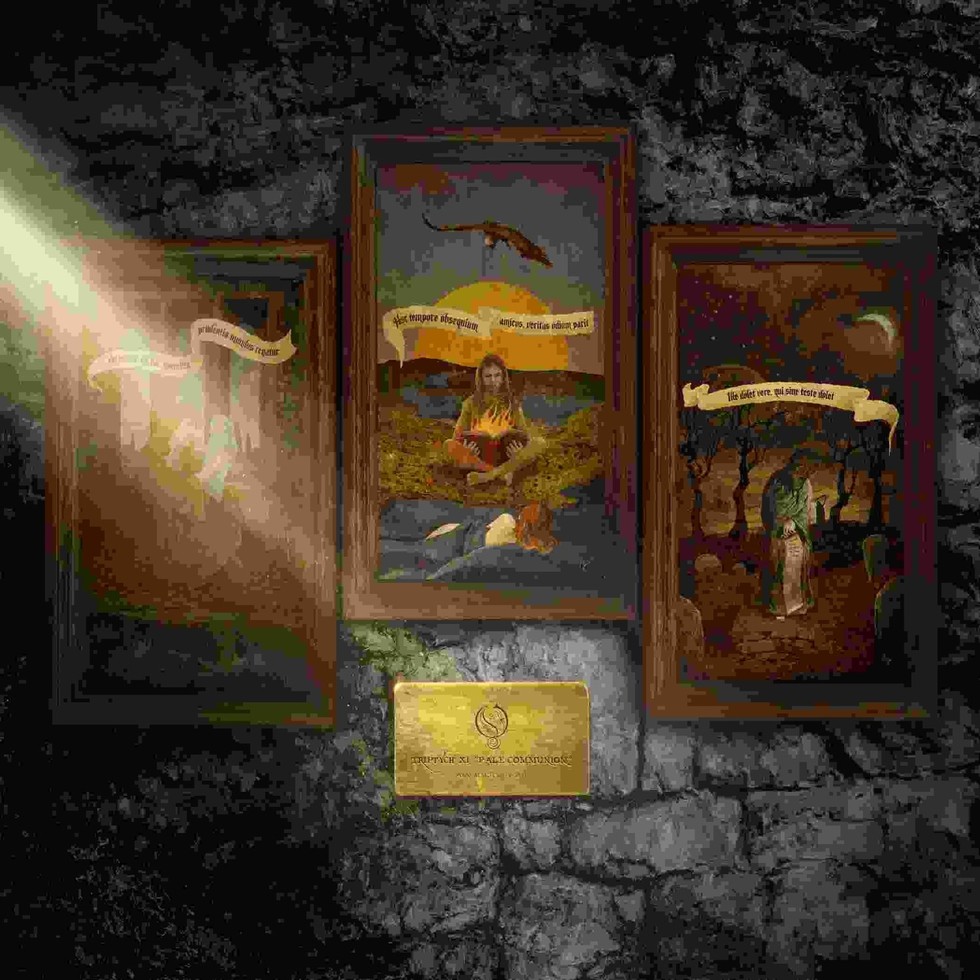 The veteran metal band returns with their millionth album…well not literally.  Pale Communion is the band's first album in three years, serving as the follow-up to 2011's Heritage.  Heritage gave Opeth a top 20 debut on the Billboard 200 (#19).
6) The New Pornographers, Brill Bruisers (Matador Records)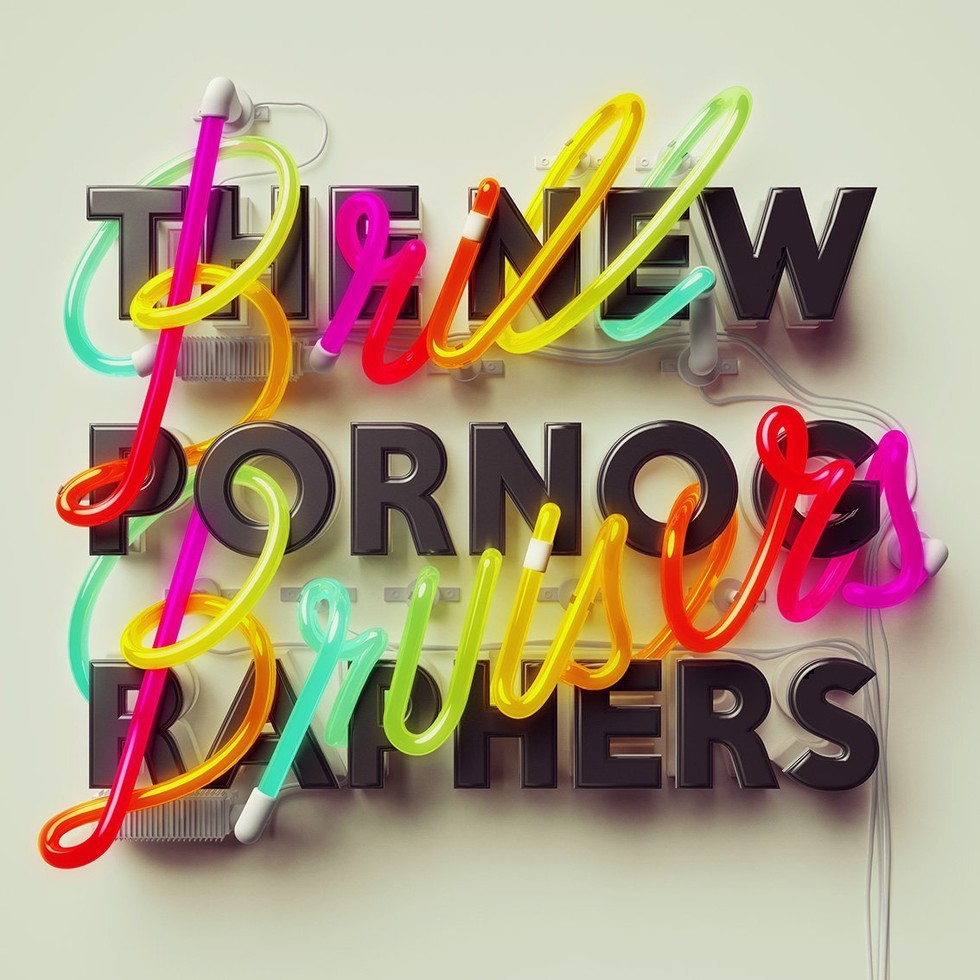 Indie rock band The New Pornographers drop their sixth studio effort Brill Bruisers after a four-year hiatus.  2010 LP Together gave the group their highest charting effort at #18 on The Billboard 200.  "Brill Bruisers," "War On the East Coast," and "Dancehall Domine" were all released ahead of the album.