Ariana Grande Is Set To Take Over The World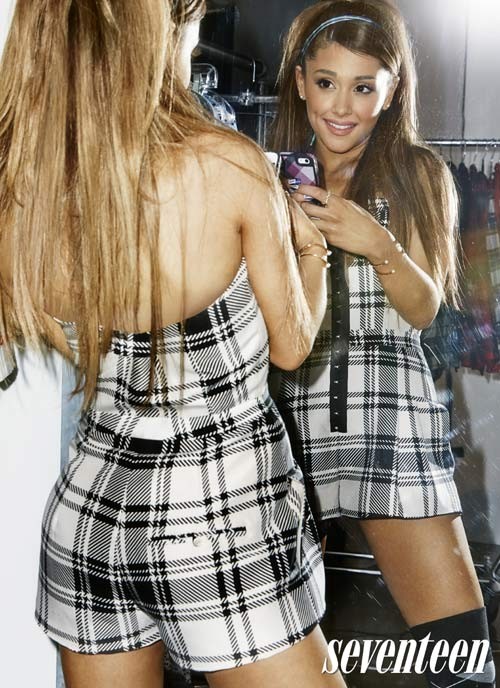 Ariana Grande is set to take over the charts with her forthcoming album "My Everything" in a little over a week, and just in time for the new release she's covered the September issue of Seventeen magazine.

Ariana might be on top of the world now with latest singles "Problem" (with Iggy Azalea), "Best Mistake" (featuring Big Sean) and "Break Free" (feat. Zedd), but it's been a rough climbe for her -- something she's kept a level-head about.

"It's tough to spend some of the most important years of your life in front of so many strangers who want to pick you apart," she says. "Insecurity has been the hardest thing I've had to overcome. I think everyone my age struggles with that because everyone strives for approval and wants to feel loved."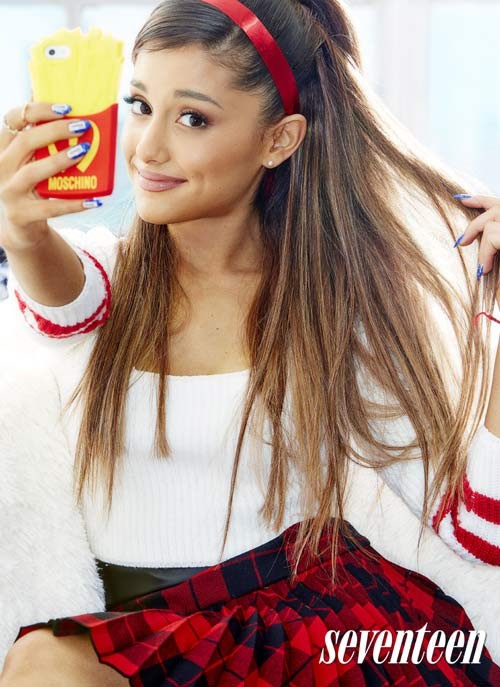 The singer, whose grandfather passed away shortly after her interview, also fell out with her father in 2013, something that she's also worked through.

"It's private, but it happened last year," of their estrangement. "It took me so long to be okay with it. The thing that got me there was embracing the fact that that I am made up of half my dad, and a lot of my traits come from him. So much of me comes from my father, and for so long, I didn't like that about myself.

"I had to accept that it's okay not to get along with somebody and still love them."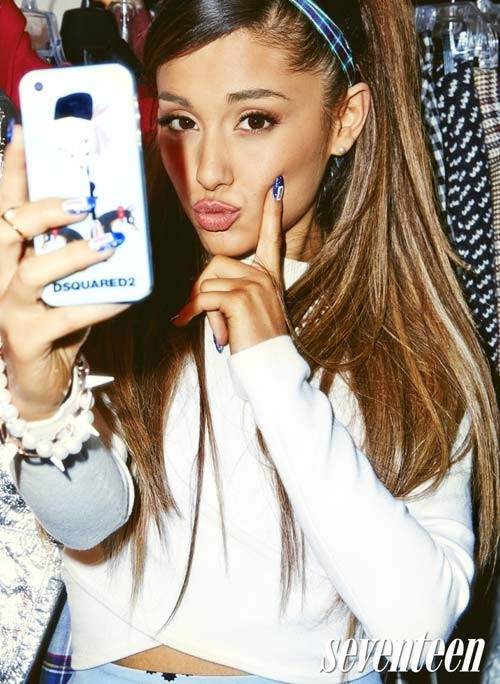 How does she do it?

"I feel I can handle everything that comes my way with a calm energy."

Check out Ariana's full interview in the September issue of Seventeen magazine, on newsstands now.