Ariana Grande Injures Vocal Cord As Debut Album Tops Chart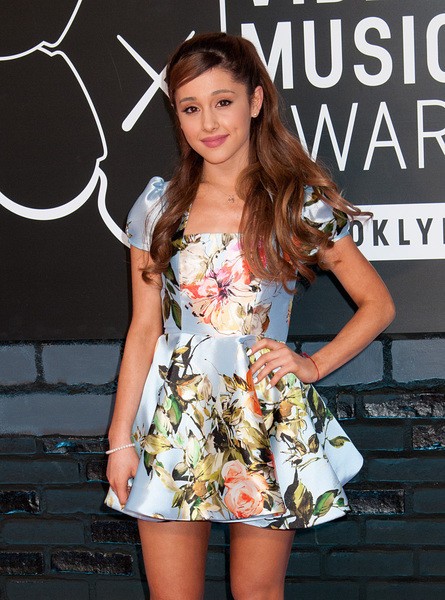 Ariana Grande has been ordered not to sing or talk by doctors after straining one of her vocal cords during a Los Angeles performance on Monday.

The singer, whose debut album "Yours Truly" debuted at number on the Billboard 200 chart this week, has been out promoting her album and during an appearance on a morning radio show on Tuesday she had difficulty singing.

She went right to the doctor, according to TMZ.com, where doctors discovered that she suffered a hemorrhaged vocal cord and ordered her not to talk or sing for at least four days.

So she tweeted instead.

"First day off in forever... Vocal rest and watching movies in with my best friend... dunno what I'd do without her," the singer wrote. "Thank you guys for the well wishes, I'll be better in no time... just need some rest."

Because of the injury, Ariana was forced to cancel appearances on the newly revived Arsenio Hall Show and on Queen Latifah's talk show.

The 20-year-old did get a radio interview in with L.A. station KIIS FM on Tuesday night, though, without disobeying her doctor's orders.

She did the interview using text-to-speech technology, according to E! News.
She also tweeted her gratitude to her fans for sending her album to the top of the charts.
"My 1st album has debuted at #1 & I can't even begin to express my gratitude," she wrote. "Thank you for supporting my music, this really means the world."