Ariana Grande Defends Miley Cyrus, Talks Mariah Carey Comparisons In New Complex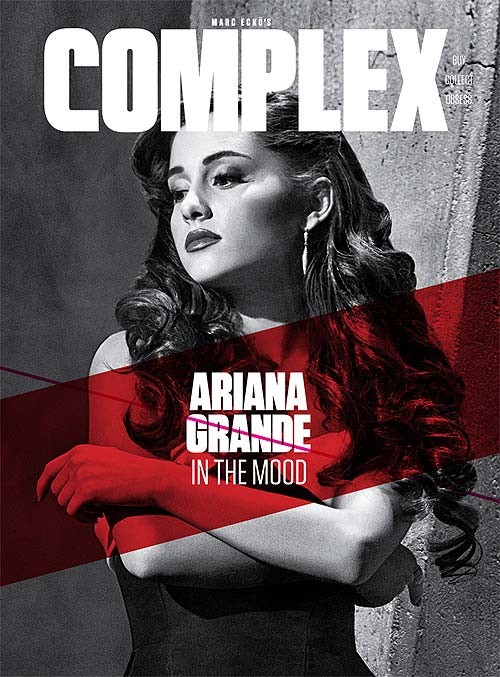 Ariana Grande is often compared to Mariah Carey because of her vocal range, and in the December issue of Complex magazine the singer, who just released her first album "Yours Truly," discusses the comparison.

The multitalented star -- she also stars on Nickelodeon's Sam & Cat, a spinoff of hit shows Victorious and iCarly -- also defended her contemporary Miley Cyrus, whose recent behavior has been somewhat controversial lately.

Asked about the comparisons she draws with R&B star Mariah, Ariana defends her own individuality, but she's not complaining.

"At first impression, I think it's an obvious comparison to draw because of the range and style of throwback R&B. But as you listen to the whole album, 'Yours Truly', you get to know my sound," she says. "You get to know Ariana.

"If I complained about being compared to the great vocalist who ever lived, I would be a very dumb, ungrateful person," she adds. "So I can't complain. It's a massive compliment."