'Argo' Director & Actor Ben Affleck Named 'Entertainer Of The Year'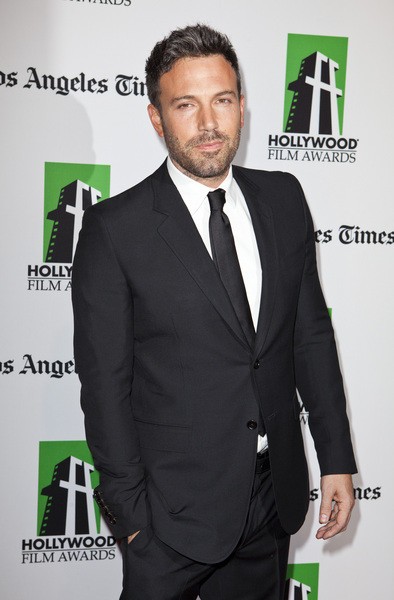 Entertainment Weekly has named actor-turned-filmmaker Ben Affleck its "Entertainer of the Year."
The publication chose Affleck due to his stand-out performance as both actor and director of the Warner Bros. film "Argo," which chronicles the real-life mission to smuggle six American hostages out of Iran in 1980.
The critically praised film was released in October and is a possible Oscar contender.
EW editor Jess Cagle said of their pick: "He's directed a couple of movies before but he really reached the pinnacle of his career this year; he's going to be right up there as best director with Steven Spielberg and lots of great directors.
 
"George Clooney wrote the piece on him in the magazine and really talked about how he's become this great, world-class director, and the great thing is we watched him grow up and he has never let failure or success keep him down. He's just a great example of how to live and work."
Clooney produced "Argo" after suggesting Affleck act in and direct it.
Affleck stars in several upcoming films, including "Runner, Runner" about a man who owns an offshore gambling operation and finds his relationship with his protégé reaching a boiling point. He will also star in "Focus" opposite Kristen Stewart about a grifter who takes a young woman under his wing, but things get complicated when they become romantically involved.