50 Of The Worst Album Covers Of All Time
Ke$ha - Warrior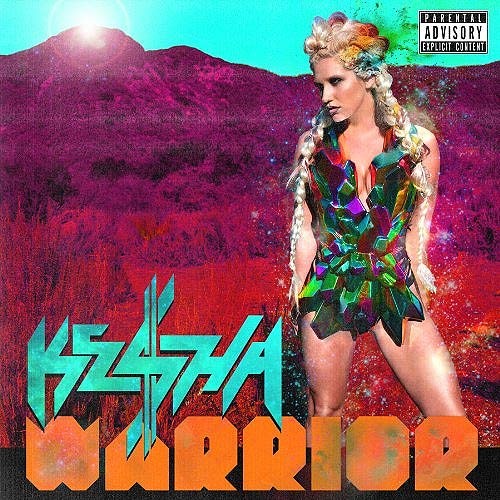 What could possibly be worse than this album cover? The music on the album itself, of course.
LMFAO - Sorry For Party Rocking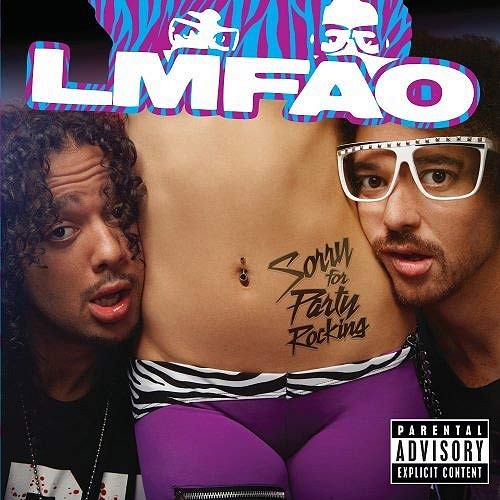 Sorry you bought this album.
Kenny Loggins - Keep The Fire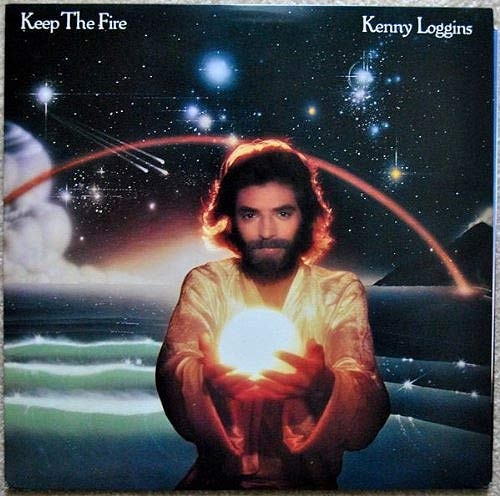 There's a planet orbiting one of those stars out there and some construction workers are grilling hot dogs on its moon...
Poor Jenny - Tell Him No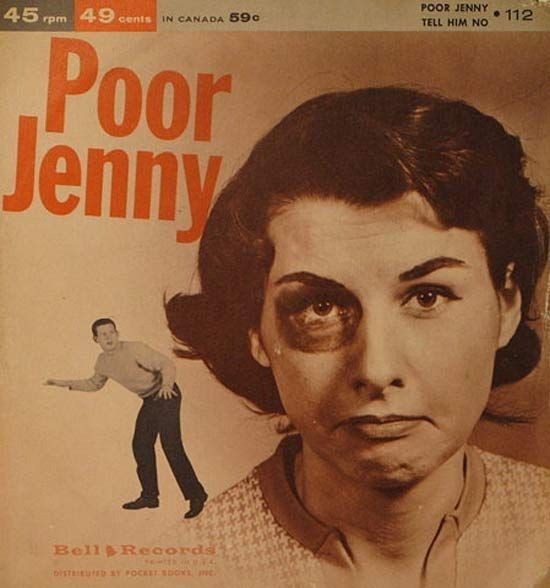 Maybe don't tell him no if that's going to happen.
Gary Dee Bradford - Sings For You And You And You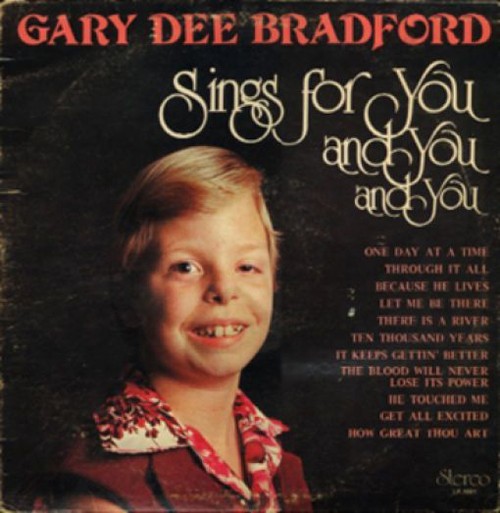 Fortunately he only sings for those three people.
Mrs. Mills - My Mother The Ragtime Piano Player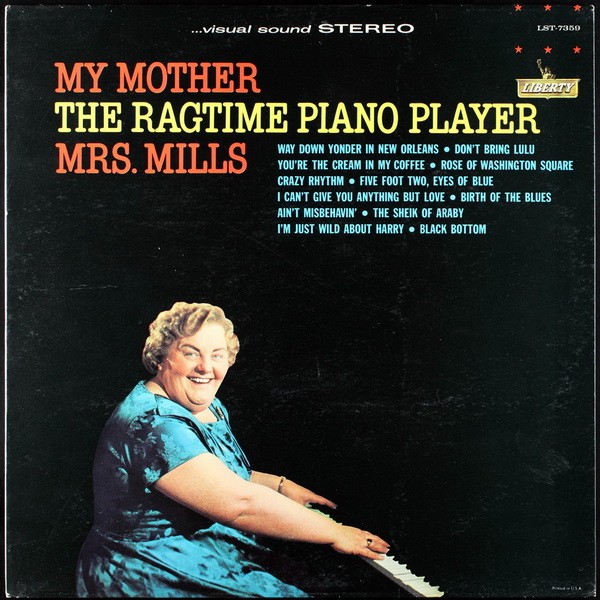 She was no match for Scott Joplin.
Manowar - Anthology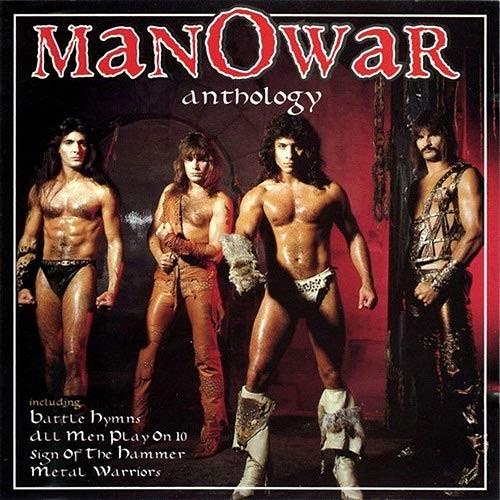 The 80s hair band's 1997 compilation album is now known as "Sweatin' To The Oldies"