Are These The Worst Album Covers Of All Time?
Limp Bizkit - Gold Cobra
What's worse - the cover art or the name of the band?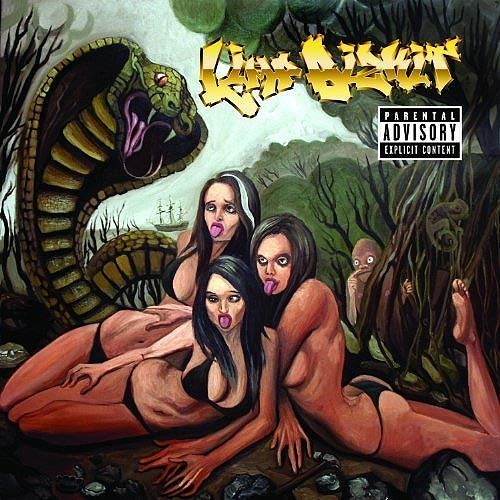 Nick Lachey - A Father's Lullaby
"Say 'cheeeesy'"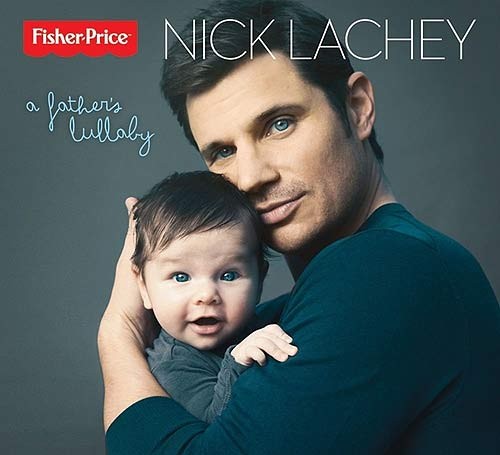 Brooke Hogan - The Redemption
Sadly, her second album did not redeem her from the awfulness that was her first album. And does she look cross-eyed to you?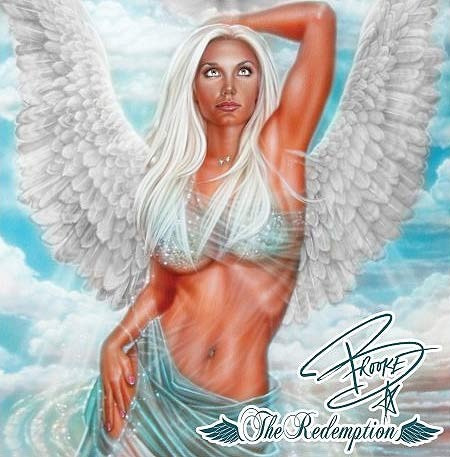 Cher - Take Me Home
World: "No thanks"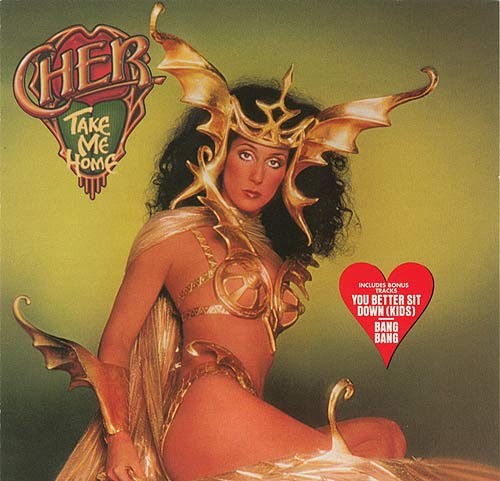 Chris Brown - Fortune
Brown opted for the Webdings font in Microsoft Word for the cover of this one. You know, that font you scroll past and your document changes to symbols and you question who created it and why.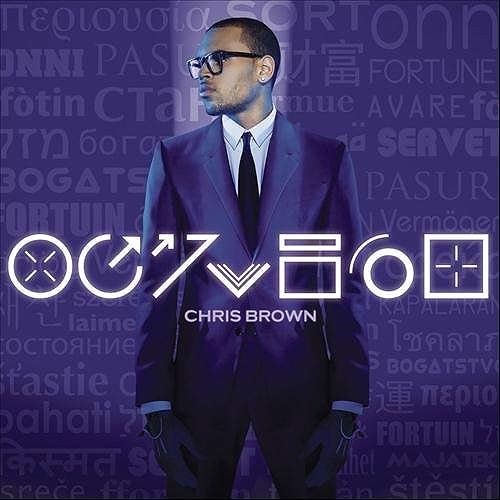 Crosby, Stills & Nash - Live It Up
Proof that hot dogs should neither be shown or mentioned (more on that later) on album covers.