Are These The Worst Album Covers Of All Time?
Ke$ha - Warrior
What could possibly be worse than this album cover? The music on the album itself, of course.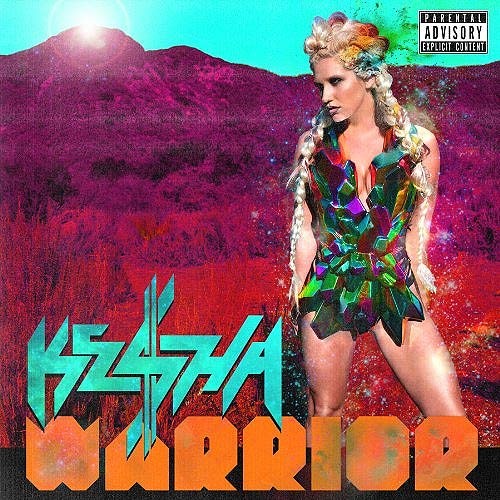 LMFAO - Sorry For Party Rocking
Sorry you bought this album.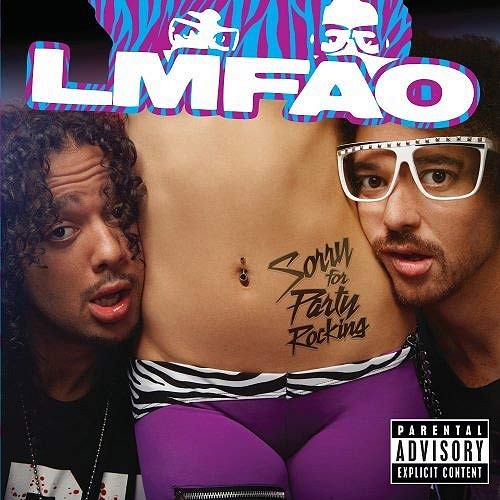 Kenny Loggins - Keep The Fire
There's a planet orbiting one of those stars out there and some construction workers are grilling hot dogs on its moon...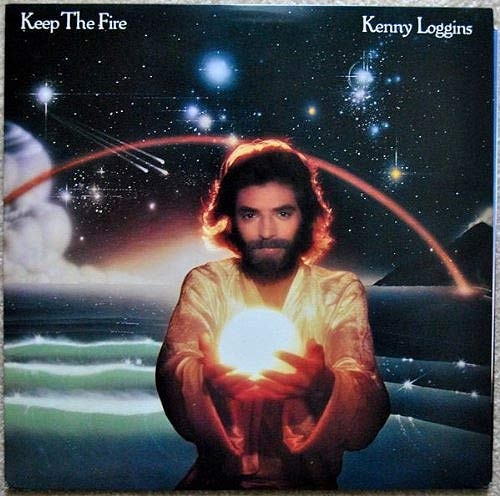 Manowar - Anthology
The 80s hair band's 1997 compilation album is now known as "Sweatin' To The Oldies"