Are Lil' Wayne & Christina Milian Dating?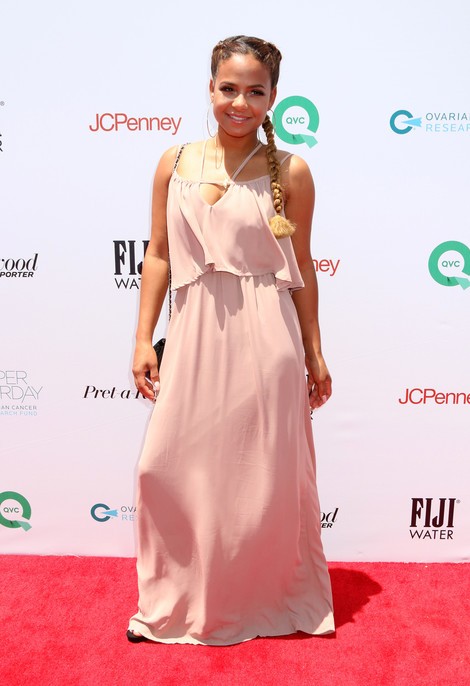 Singer Christina Milian and rapper Lil' Wayne attended the ESPY Awards together earlier this week, sparking rumors that the two are dating. The pair arrived together and sat next to each other at the Nokia Theatre in Los Angeles, Calif., on Wednesday.
Milian was previously engaged to music mogul Jas Prince, and in Wayne's song "Tina Turn Up Needs a Tune Up," the rapper appears to lust after Milian and take a dig at Prince.
Lyrics include: "I'll take your Tina (Christina)/She need a king, f--k them princes/You're a queen/Let's have a princess."
Sources told TMZ.com that Wayne took Milian to the ESPYs for media exposure. She signed with Young Money Entertainment in 2012, and he wants to drum up press about her.
Wayne and Milian do have a strong connection--to music producer The-Dream. Milian was married to him and has a daughter with him, while Wayne was engaged to The-Dream's first wife, Nivea, and has a daughter with her.