Are Jon Hamm's Private Parts A Problem For 'Mad Men's' Wardrobe Department?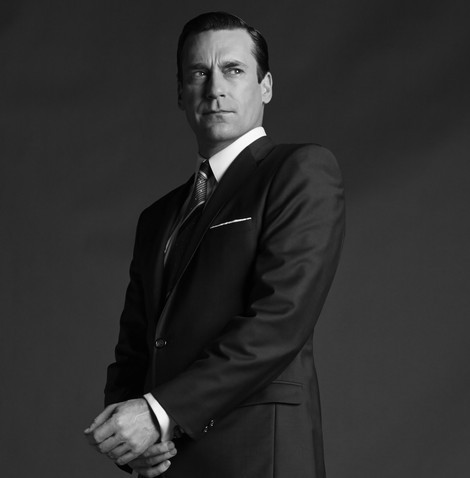 Apparently Jon Hamm has a problem most men would like. His private parts are so prominent, the people behind "Mad Men" have asked him to put on underwear while filming.
An AMC insider told the New York Daily News: "This season takes place in the 1960s, where the pants are very tight and leave little to the imagination. Jon's impressive anatomy is so distracting that they politely insisted on underwear."
The source added that Hamm's "privates are the inside joke" on the show, and he "knows what he's got." Well now apparently the whole world knows too!
In the past, the marketing team has allegedly been forced to Photoshop promotional materials of the actor in order to make them more family friendly.
Despite the scintillating gossip, a rep for the actor has slammed the rumors: "It is ridiculous and not really funny at all."
The sixth season of "Mad Men" kicks off Sunday, April 7, at 9 p.m. ET with a two-hour premiere. The following week, the series will return in its regular timeslot at 10 p.m. ET with an episode directed by Hamm.
Is he going commando underneath those shorts?