ARCHOS Unveils Android-Powered TV connect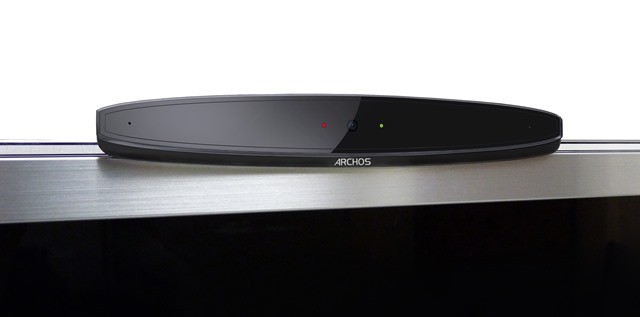 There's one thing we can be sure of about CES 2013: we're going to see a lot of Android-powered devices for the television.
One such device is the recently announced ARCHOS TV connect. Once hooked up to your TV, you can use the specially designed ARCHOS TV Touch remote to control your TV like an Android tablet. You can play games, stream videos, host an HD video chat and more.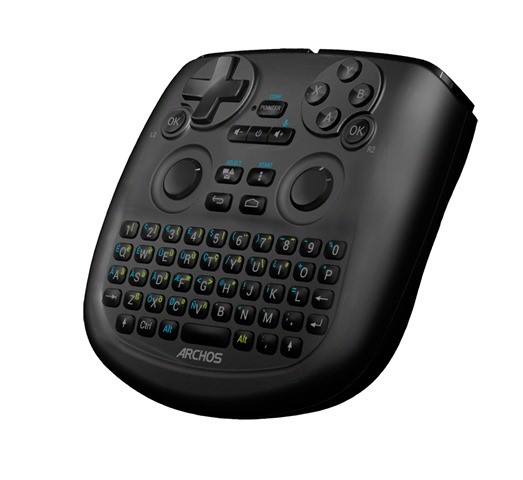 The TV Touch remote looks like a monster with a full keyboard, game console-like buttons like X and Y, dual analog sticks, a direction pad and more. Whether or not everyday consumers will be able to tolerate such a complicated remote—it's to be decided. At the same time, however, you'll likely need a variety of inputs to run whatever Android app you want on your TV. Anything you can do on an Android smartphone or tablet, you'll be able to do on your TV with this device.
ARCHOS TV connect runs Android 4.1 Jelly Bean and will be available in February for $129.99.
To learn more, please visit www.ARCHOS.com.