'Apes' Dominates Box Office For Second Straight Week As 'Sex Tape' Bombs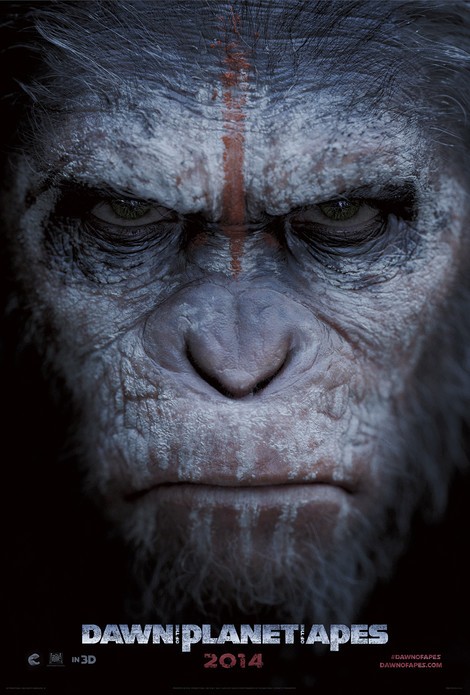 "Planet of The Apes" prequel-sequel Dawn of the Planet of the Apes has ruled the box office for the second straight week, only the second time this summer that a film has topped the box office two weeks in a row (Transformers: Age of Extinction is the other).

The film pulled in $36 million -- half of its opening weekend total, for a total gross of $139 million in its first 10 days.

The critically acclaimed movie has raked in an additional $101 million from the rest of the world for a global total of $240 million, $70 million more than its budget.

Another sequel, The Purge: Anarchy, the follow-up to last June's The Purge, landed in second place with $28 million in ticket sales -- more than three times its budget.

The top five was dominated by sequels, with Disney's Planes: Fire and Rescue coming in third with just $18 million, while the fourth installment in the "Transformers" franchise landed fifth, adding $10 million to its four-week total.

The promise of a naked Cameron Diaz wasn't enough to sell more than $15 million worth of tickets to comedy Sex Tape, which landed fourth at the weekend box office.

"Tammy," "22 Jump Street," "How to Train Your Dragon 2," "Maleficent" and "Earth to Echo" round out the top ten.