Antonio Banderas Joins The United Nations

Antonio Banderas is following in the footsteps of Angelina Jolie by becoming a Goodwill Ambassador for the United Nations (U.N).

The "Evita" star will join the U.N. Development Program's (UNDP) global fight against poverty, and help the organization raise awareness of the Millennium Development Goals (MDGs), a set of targets aimed at halving world poverty by 2015.

The Spanish actor says in a statement, "Poverty robs us of our potential as a people, preventing us from being all that we can be. This is why it is so important to mobilize all of our efforts to defeat it, especially if today we have the knowledge, the tools and the resources to do it."

UNDP chief Helen Clark adds that Banderas' "proven commitment to the causes of the less fortunate makes him an ideal advocate for our work."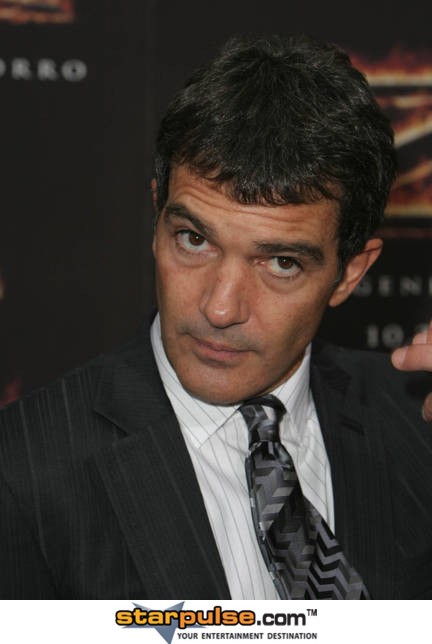 Click Here For More Antonio Banderas Pictures