Anticipation Builds For The Royal Baby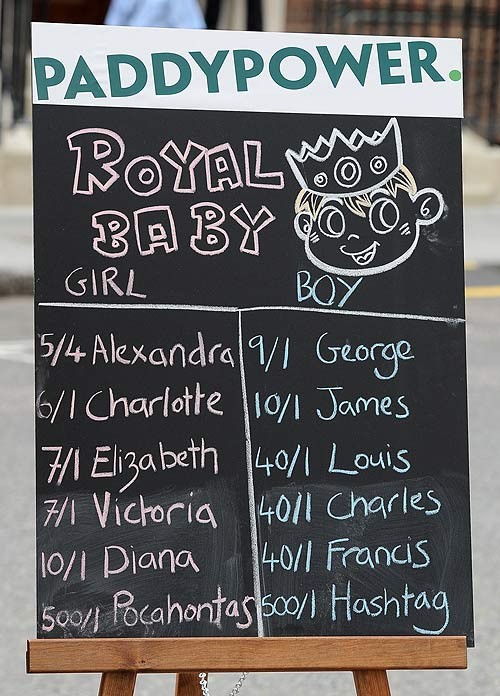 Photographers have been busy setting up ladders and chairs and jockeying for the best position outside of St. Mary's Hospital in London in preparation for the new addition to England's Royal Family.

The Duke & Duchess of Cambridge, Prince William and Kate Middleton, are expecting their first child any day now, and despite no official announcement, Middleton's due date is believed to be very soon. Some say it's July 13; while Kate's mom, Carole Middleton, has reportedly said that the baby's zodiac sign will be Leo, according to to the UK's Mirror -- which means the little prince or princess won't get here until after July 22..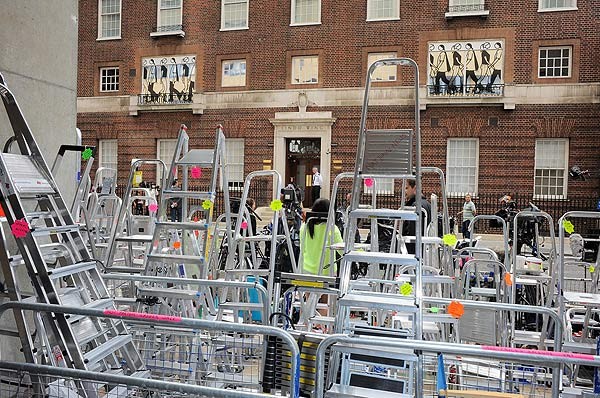 Twitter had an early buzz going on Thursday as reports that the Duchess had gone into labor surfaced, but officials from Buckingham Palace denied the stories.

Middleton is set to give birth in the Lindo Wing of St. Mary's, the same place that the late Princess Diana gave birth to her two sons, William and Harry.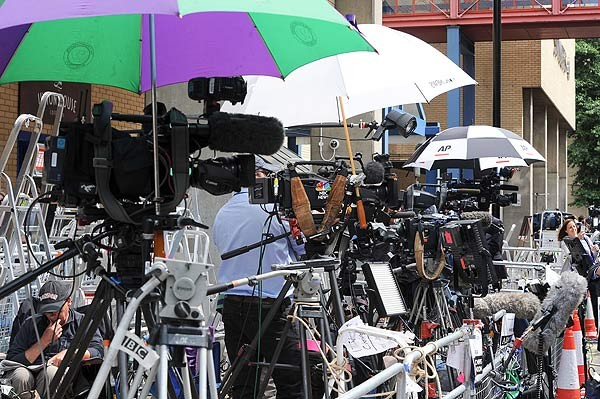 William's step-mother, Camilla Parker Bowles, is one of the family members eagerly anticipating the arrival of the baby.
"[W]e are very excited. Immensely looking forward to it and waiting for the phone call," she told the Mirror.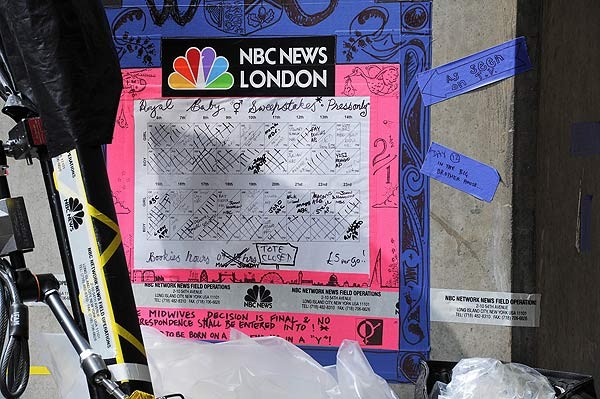 When the baby comes, the announcement of the birth will follow a centuries-old tradition -- where a formal notice will be posted on an easel outside of Buckingham Palace to announce the arrival of the next heir to the throne. The last announcement was in 1982, when Prince William was born.
The baby will be the third in line for the throne behind his or her father and grandfather, Prince Charles.