Anti-Porn Groups Slam 'Fifty Shades Of Grey' Trailer For Promoting Rape & Sexual Violence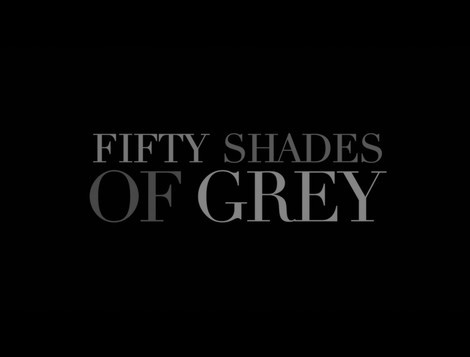 The new "Fifty Shades of Grey" trailer is drumming up controversy from conservative groups who aren't fond of what they believe shows violence against women.
Dawn Hawkins is the executive director of Morality in Media, which fights against porn and indecency. She believes the trailer "deceives the public with a visually appealing melodramatic love story that romanticizes and normalizes sexual violence."
She added that the film promotes "rape and sexual violence culture [that] is now permeating our society."
The film centers on a college student, Anastasia Steele, who embarks on an S&M relationship with a billionaire businessman named Christian Grey. Based on the book by E.L. James, the franchise is often referred to as "mommy porn."
Morality in Media says in a statement on its Porn Harms Action Centre website: "The Fifty Shades of Gray [sic] series promotes torture as sexually gratifying and normalizes domestic violence, particularly violence against women.

"With the popularity of this book, mainstream opinion-makers (like Oprah, the Today Show and Broadway) are telling the public (especially youth) that humiliation, degredation [sic] and torture in sex is normal and to just give it a try."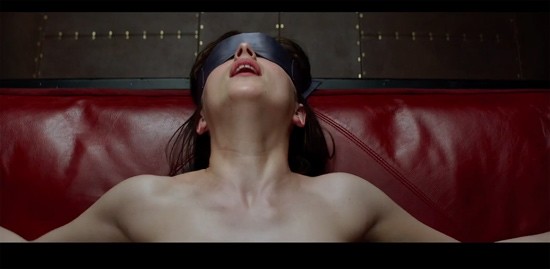 The Parents Television Council (PTC) is also unhappy with the trailer. PTC's Melissa Henson told the Hollywood Reporter: "Here's a book and a movie that are really normalizing and even romanticizing BDSM relationships, and I think that that's very troubling, especially the way that this romance is presented in the trailer."
NBC's "Today" aired a shortened version of the trailer on Thursday morning, omitting some of the more "raunchier" scenes. But that wasn't enough for Henson.
"It seems like a very ordinary … romance story, so the fact that they cut off the last few seconds, if anything, might be a little suggestive, a little misleading because you don't truly understand what this movie is about unless you've read the articles or read the book," she said.
"That's definitely going to be appealing and probably going to pique [a teenage girl's] interest and be something that she wants to see — and for parents that don't know what the book is about or what the movie is about, they may easily consent to letting their teenage daughter see this film."
"Fifty Shades of Grey" opens in theaters on Valentine's Day, Feb. 14, 2015. The film stars Dakota Johnson and Jamie Dornan.