Anthony Kiedis To Donate His MTV Award To Benefit Japanese Red Cross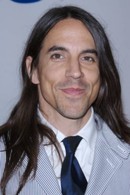 Red Hot Chili Peppers star Anthony Kiedis is selling off an MTV Europe Award to help raise funds for ongoing relief in devastated areas of Japan.

The item features among the fresh highlights of an ongoing online auction organized by Japanese pop star Yoshimi. Also up for grabs: a signed Clint Eastwood 35 Films 35 Years DVD collection, an Amazing Spiderman comic book signed by Stan Lee, and autographed guitars from Anthrax's Scott Ian and Limp Bizkit's Wes Borland.
 
Yoshimi says, "I am so grateful to everyone who has donated these very special items for this auction. There are nearly 140,000 people who are still living in shelters (and) so much needs to be done to help the Japanese people return to their normal lives. What we raise from this auction will help the victims."

All proceeds from the sales will benefit the Japanese Red Cross, the charity leading the clean-up effort following the devastating earthquake and tsunami which hit Japan in March.

Last month, Yoshimi helped raised over $45,000 from the sale of his 'crystal piano' and an outfit Britney Spears wore for a Japanese TV commercial she filmed in 1999.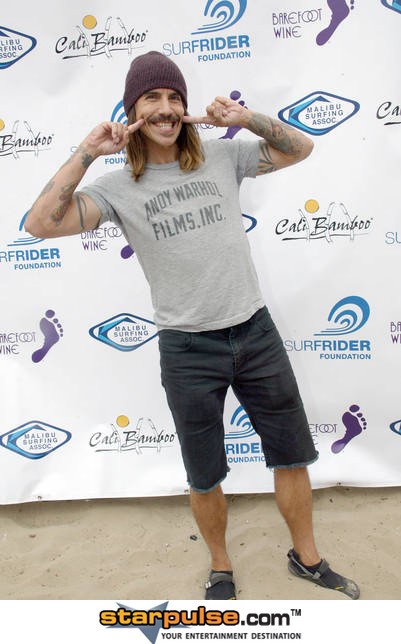 Click Here For More Anthony Kiedis Pictures