Another 'Bachelorette' Break Up: Ali Fedotowski And Roberto Martinez Split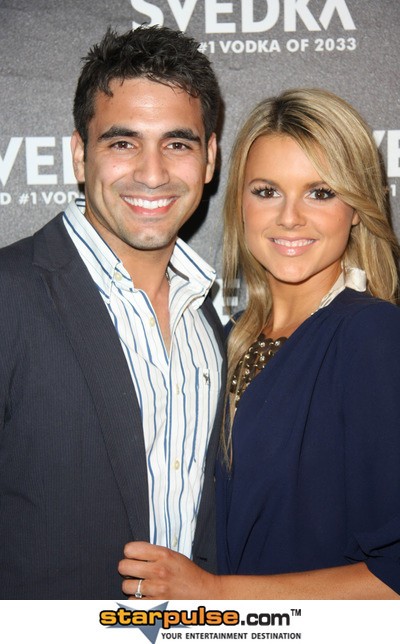 Survivor can continue to boast that it has created more successful couples than The Bachelor series: Bachelorette couple Ali Fedotowski and Roberto Martinez have split following their reality engagement in 2010.
Representatives for the ex-couple told People that the wedding was off. Last month the magazine was told that the wedding was on hold, as they were having difficulty planning TV nuptials.
Only Trista Rehn and Ryan Sutter, the couple from the first Bachelorette season, are still married out of all of the other couples from both The Bachelor and The Bachelorette.