Annie Lennox Named U.N. AIDS Spokesperson

Annie Lennox has stepped up her fight against HIV and AIDS - she has been named a goodwill ambassador for the United Nations to help combat the deadly disease.
 
The former Eurythmics star has been a leading celebrity voice in the fight against the killer condition for almost two decades, setting up the Sing campaign in 2003 to promote education and health care for women and children in South Africa who have been affected by the virus.

Last year, the singer was named a Woman of Peace by the Nobel Peace Laureates for her tireless work raising awareness, and in April the singer appeared on TV wearing a t-shirt emblazoned with the words 'HIV Positive' to show her "solidarity" with sufferers.

Lennox, who was appointed UNAIDS spokeswoman on Wednesday, says, "The daily brutality faced by millions of women and girls is unacceptable. If we are to end the cycle of human devastation triggered by the AIDS epidemic, we must address the rights of women and girls and challenge their second class citizen status, which puts them at greater risk of HIV."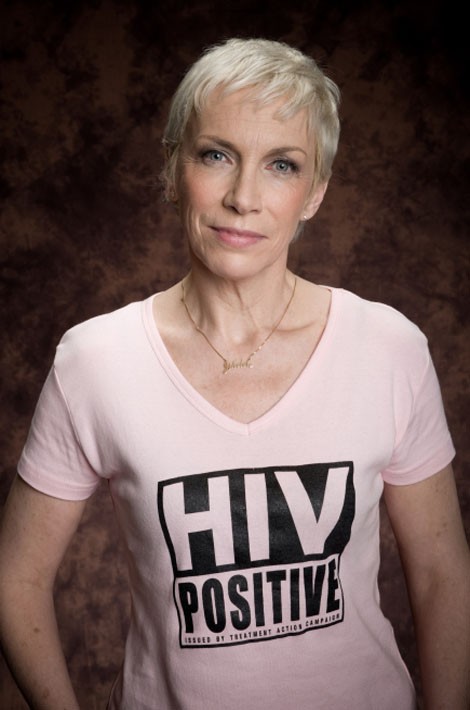 Click Here For More Annie Lennox Pictures