Annie Lennox Marries Third Husband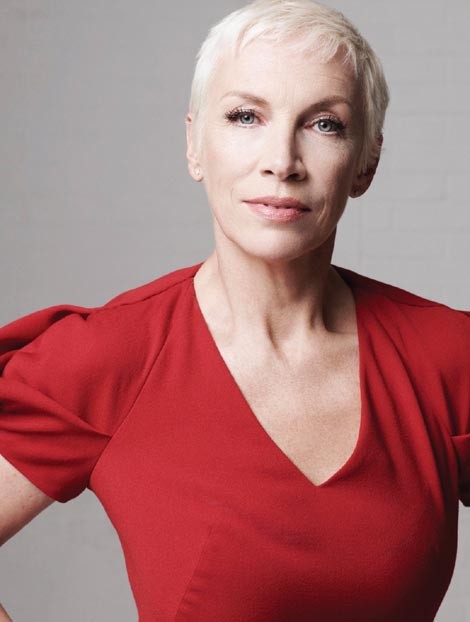 Although she once said she'd never re-marry, Annie Lennox tied the knot on the River Thames on Saturday. The singer exchanged vows with her third husband, South African gynecologist and philanthropist Mitch Besser.
Lennox met Besser in 2009 at a fundraiser for his Mothers2Mothers AIDS charity. At the time, the doctor was still married to his now ex-wife Debra.
A spokeswoman for Lennox confirmed the nuptials, stating the couple wed "in a private ceremony with friends and family present."
Lennox's two adult daughters Lola and Tali were among the bridesmaids at the wedding. Actor Colin Firth also attended.
The singer divorced record producer Uri Fruchtmann, in 2000 after 12 years of marriage. Her first marriage lasted one year from 1984 to 1985. He was German Hare Krishna devotee Radha Raman.