Annie Lennox Attacked By Internet 'Trolls' Over Royal Baby Comments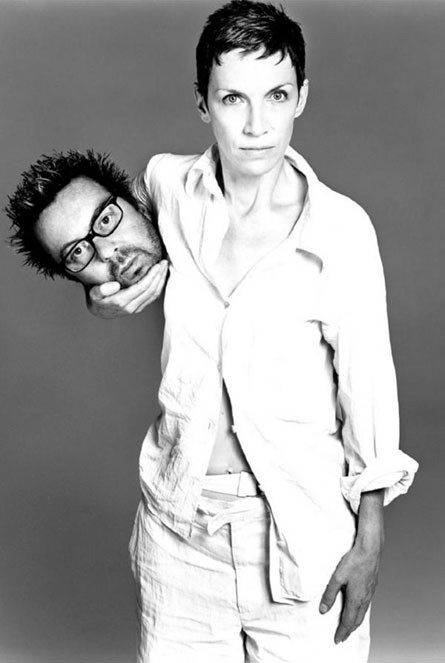 Eurythmics star Annie Lennox's Facebook page was assaulted with online abuse after she published a blog urging the public to give Prince William and his wife some "space" and "privacy" following the birth of their son.

On Monday, Kate Middleton became a first-time mother when she gave birth to the couple's son, Prince George of Cambridge, sparking a international media frenzy.

The next day, the Scottish singer commented on the royal birth in a post, insisting the royals should be left alone to deal with family life, writing, "Royal baby fever is abundant in the U.K... I just hope this young family are allowed a little space to get at least some semblance of privacy and normality. The culture of celebrity seems to be even more rapacious than it ever was before."

Nonetheless, the 58 year-old singer has now revealed her comments were met with a vitriolic response from some internet users.

In a posted, she adds, "Yesterday's blog had quite a few divisive responses... We had to get the 'troll' net out of the cupboard... which actually doesn't happen that often...fortunately!... I respect everyone's right to their own view point, but I have zero tolerance for offensiveness.

"A small percentage of people will just 'dump'... I get that... But defacements will be blocked and banned. Simple...

"The monarchy is one of those subjects that people feel (very strongly) about."