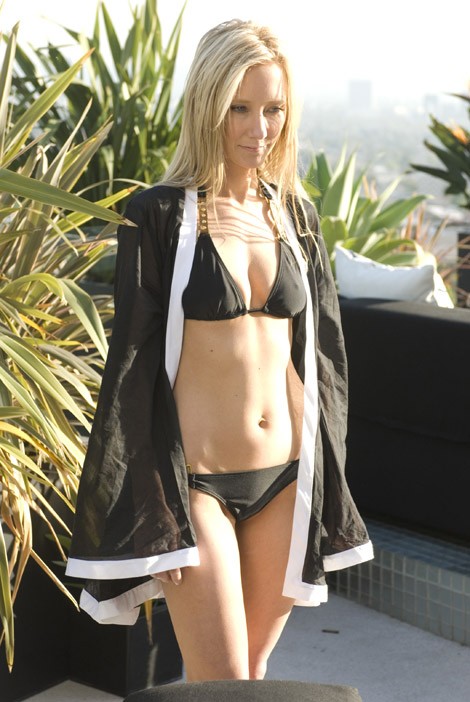 We couldn't help but point out again how great Anne Heche has been looking lately. Check her out in a bikini and spilling out of a red carpet dress below...
Heche, who turned 40 this past May, stars in the new movie 'Spread' with Ashton Kutcher. In the film, which opens this week, Kutcher plays a Los Angeles gigolo working his way to infamy one mattress at a time. Anne plays one of his older, well-to-do clients.

Earlier this year she celebrated the birth of Atlas Heche Tupper, her first child with boyfriend James Tupper. She gave birth just days before she finalized her divorced from ex-husband Coley Laffoon, father of her 7 year old son Homer.

In the divorce Heche was ordered to pay $3,700 in monthly child support, as well as 75 percent of her son's private school tuition to her ex.

Check out Anne's hot body below and let us know what you think in the comments.

Anne in a busty, gold dress Aug. 5, 2009 at the 'Spread' Las Vegas premiere: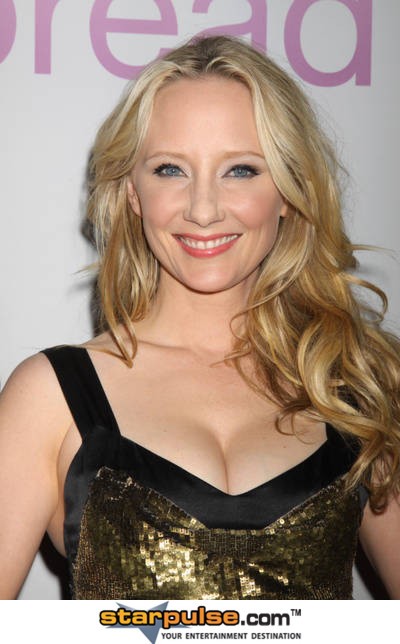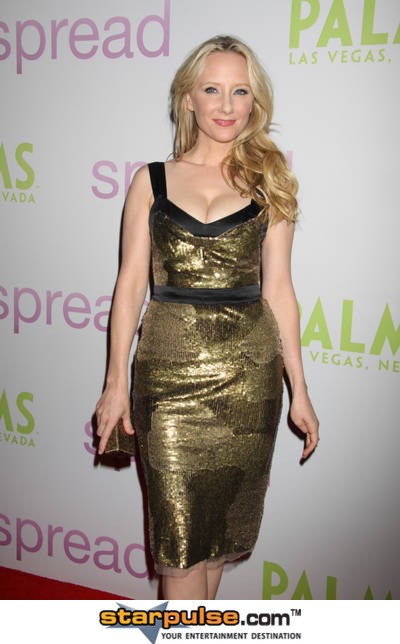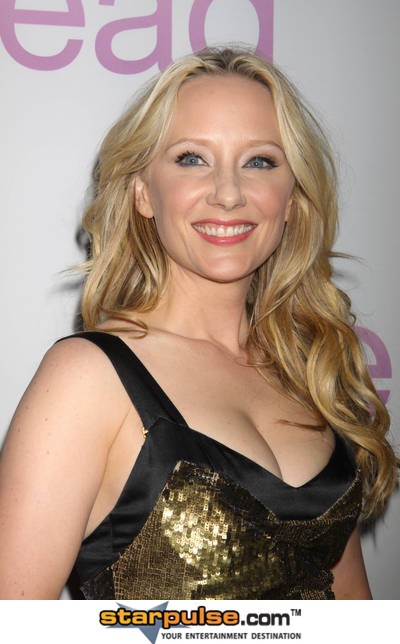 Do you think Anne looks hot or not? Leave a comment below!

- Click here for tons more sexy Anne Heche pics -