AnnaLynne McCord Celebrates The Birth Control Pill, Trailblazing Women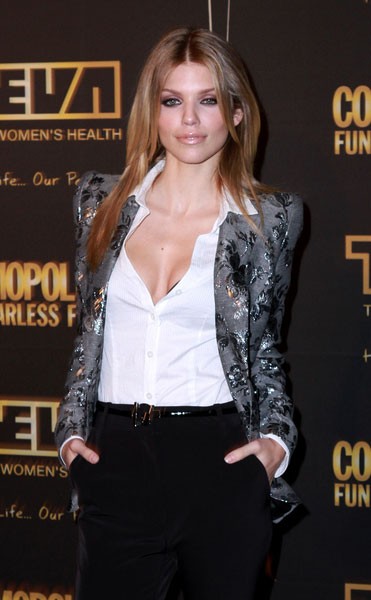 AnnaLynne McCord attended the 50 & Fabulous Gala: Celebrating 50 Years of Women's Advances Since The Pill in New York City yesterday.
The gala benefit paid tribute to trailblazers of the last 50 years, as well as rising stars paving the way into the next 50.
The "90210" star recently told People Magazine she likes to "shoot guns." "I like to shoot targets that are not living," she said at a party at Rain Nightclub in Las Vegas. "Unless they're on a video game, then I don't mind spreading some blood."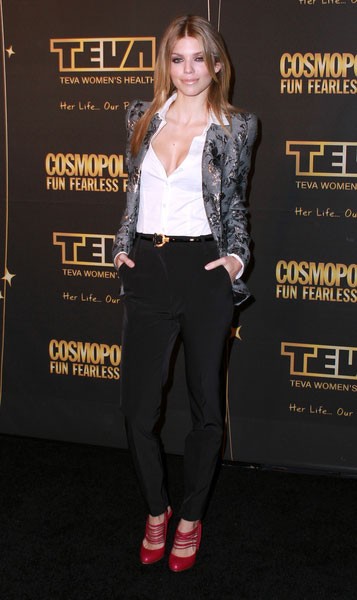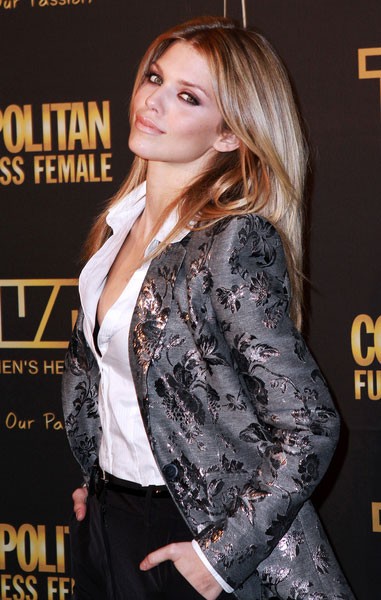 Click for more great Annalynne McCord pictures: